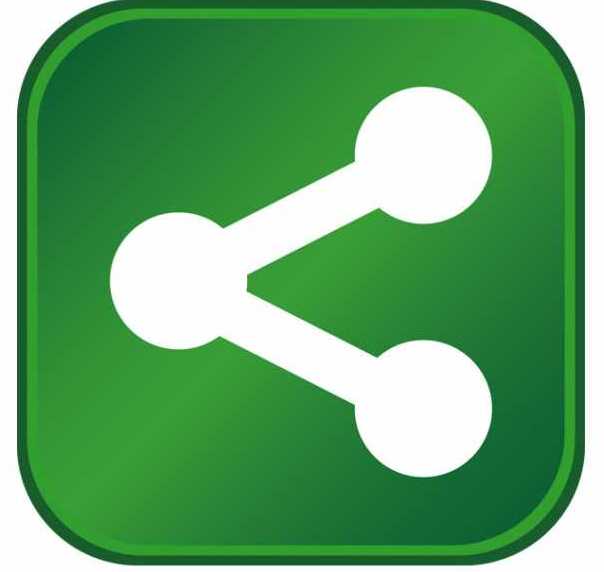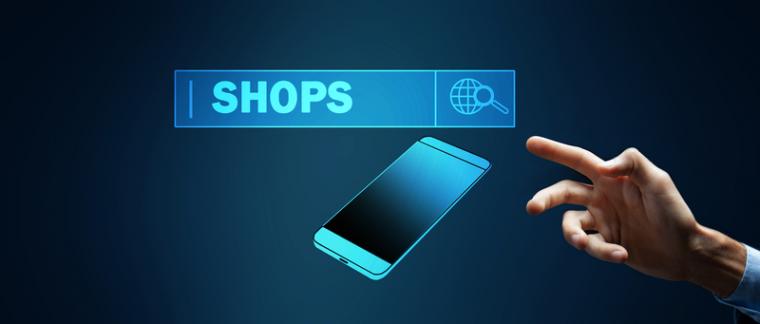 The Utah Governor's Office of Economic Opportunity (Go Utah) is pleased to announce that Brandless, Inc. will expand in Lindon, Utah, bringing up to 1,033 new high-paying jobs in the next 10 years.
"Brandless is quickly becoming one of Utah's fastest-growing consumer products companies," says Dan Hemmert, the Office of Economic Opportunity's executive director. "With over a thousand new jobs, this corporate expansion will have a big impact here."
Brandless is one of the world's fastest-growing omnichannel commerce platforms for consumer products. The company makes it easier for people to take better care of themselves, their families, and the planet by working with the best ingredients, partners, and customers to drive community-led innovation and validation. Brandless is also a platform for other mission-driven, digitally-native brands to accelerate growth and become a force for good with the core belief that making better choices should be simple and easy.
"With millions of customers, thousands of new product requests, hundreds of products and categories and dozens of marketplace partners, we needed to anchor Brandless in a place with the talent pool, innovation infrastructure, and additional resources to support our rapid growth trajectory," said Brandless CEO Cydni Tetro. "With this location, we can accelerate toward our mission of democratizing access to better-for-you products and empowering everyone to be a force for good."
Brandless may receive up to 20 percent of the additional state taxes it will pay over the 10-year life of the agreement in the form of a Utah Legislature-authorized Economic Development Tax Increment Finance (EDTIF) tax credit. The Go Utah Board has approved a post-performance tax credit not to exceed $2,618,218. Each year that Brandless meets the criteria in its contract with the state, it will qualify for a portion of the total tax credit. 
"Brandless's decision to anchor in Utah further validates our strong and expanding epicenter for consumer products and consumer tech," says Theresa A. Foxley, president and CEO of the Economic Development Corporation of Utah (EDCUtah). "Companies like Brandless choose Utah because we have one of the fastest-growing economies in the country, and provide everything they need to succeed."
"Lindon City is pleased that Brandless is considering investing in an expansion of its business and workforce within our community. The company and its employees will be a valued part of our community and local economy," says Lindon City Mayor Jeff Acerson.