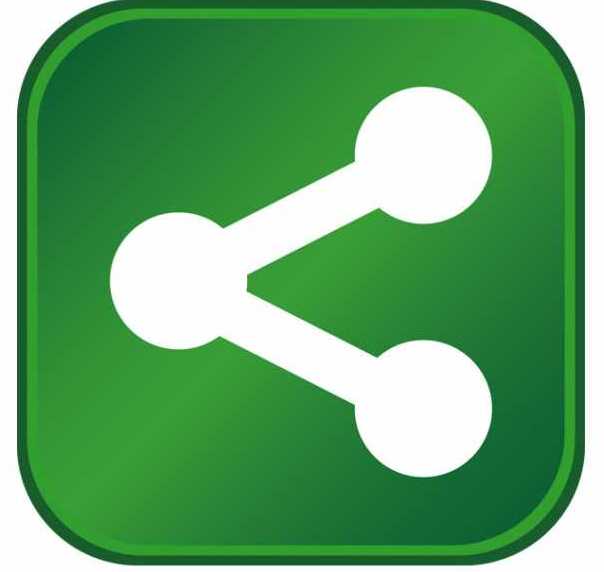 Tucanos Brazilian Grill is opening a new $3-million, 8,455 square-foot restaurant at Station Park in Farmington, Utah, in late October, 2020. Tucanos is a fun, festive churrascaria, featuring the parade of freshly grilled skewers of meat, the award-winning Salad Festival and the friendly service that people have come to expect from Tucanos.
There will be an official ribbon cutting with local dignitaries, Thursday, Oct. 22, 2020 at 5 p.m., at 265 N. West Promontory in Station Park, followed by a VIP event to benefit local non-profit, Red Barn Academy.
"Tucanos has become a very popular dining destination for Utahns, and we're excited to have the opportunity to expand to a location in Davis County," said Steve Oldham, CEO and cofounder of Tucanos. "Our new location will broaden our audience and provide a more convenient location for our guests who have had to travel from Northern Utah to Salt Lake City or Orem to enjoy our flavorful Brazilian churrasco (shoe-HAS-ko)."
Tucanos is an experiential dining destination known for its authentic Brazilian cuisine served in a colorful and sophisticated atmosphere. The new Farmington Tucanos features imported granite, mosaic tiles, wind sails and artwork from a Rio de Janeiro street artist. The restaurant is ideal for groups, an intimate dinner for two, or as an upscale setting for business meetings. The new locale offers two private rooms and a large heated and covered patio for special events. 
The restaurant's size also allows for plenty of spacing to meet COVID-19 requirements and Tucanos has installed a high-tech HVAC system that exposes circulating air to a special UV light band in the ducts, which kills viruses and bacteria. "We're following all regulations to prevent the spread of COVID-19 among our guests and team members, such as serving our sizzling grilled meats table-side in a safe, no-touch, socially distanced way," said Tucanos Director of Operations Chris King. "And extra precautions are being taken at our award-winning Salad Festival to further ensure our guests' safety as they choose from our selection of 70 Brazilian and American influenced salads and substantial sides such as lobster bisque and stroganoff, to name a few."
King said Tucanos is grateful to be able to open the new restaurant during the pandemic and to help boost the economy in Davis County and Northern Utah with 125 new jobs and an estimated payroll of $1.5 million annually. Tucanos estimates that the new restaurant in Farmington will contribute millions of dollars to the state economy, based on the National Restaurant Association's estimate that for every dollar spent in a table service restaurant, $1.96 is contributed to a state'seconomy.  
Tucanos' culture includes actively engaging in the communities it serves through local non-profit organizations, and the restaurant is continuing that tradition in Davis County by donating 100 percent of net proceeds of the Oct. 22 VIP night to Red Barn Academy, a non-profit that helps men reinvent their lives broken by addiction and crime, by teaching honesty, accountability and integrity in a farm setting.
Tucanos Brazilian Grill opened its first restaurant in Provo in 2000 and has since opened locations in the Gateway in Salt Lake City, University Place in Orem and five more across the United States. Tucanos in Station Park will be open Monday through Thursday from 11 am to 9 pm and Friday and Saturday 11 am to 10 pm They are closed Sunday.