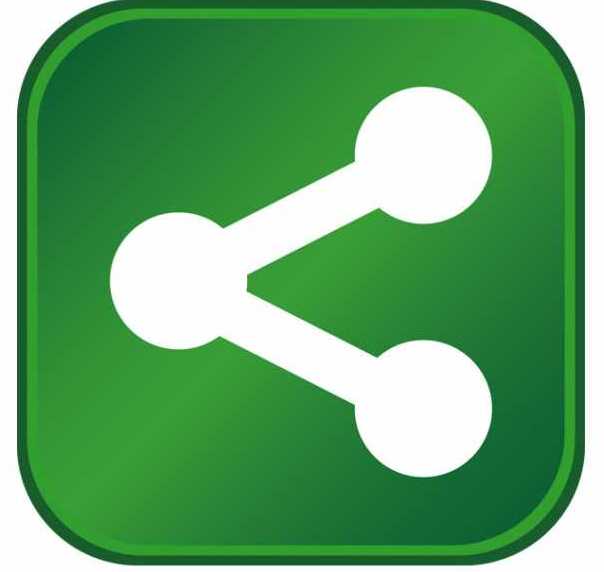 Image via Wikipedia
C3/CustomerContactChannels ("C3"), a global provider of customer management solutions, is celebrating its first year in Salt Lake City, Utah, by announcing plans to expand its customer contact center and add more than 600 new jobs. The center opened in August 2010 with a capacity for 500 employees. With this new ramp up, the company will have a staff of nearly 1,000 people in Salt Lake handling customer relations for its growing client base.
"We are so proud of our employees in Salt Lake City," said Rick Ferry, president and COO. "This expansion highlights our success and the hard work of our team. We're excited to strengthen our partnership with the Salt Lake City region and do our small part to create employment at a time when new jobs in this country are scarce."
Expansion plans include filling new positions and taking over an additional two floors in the existing 40,000 square foot building located at 5215 Wiley Post Way, Suite 200, Salt Lake City. C3 will immediately begin hiring for management positions and customer service representatives. The company will hold an on-site job fair for the new positions on Tuesday, July 19 and Wednesday, July 20 from 9 am to 3 pm each day. Applicants should apply online prior to arrival at www.c3connect.com.
C3/CustomerContactChannels prides itself on a culture that encourages employee and leadership development, community development and career advancement in an environment that is fun, exciting and flexible. C3/CustomerContactChannels has a history of partnering with local charities and becoming a strong local business partner. The company offers competitive compensation and benefits packages that include paid training.
"I think we have demonstrated in a short amount of time that we are a different kind of company that both clients and employees are clearly taking notice of," added David Epstein, C3's co-founder and co-CEO.
C3's founders are considered pioneers in the customer management industry, having successfully grown global customer management companies over the last several decades. As a result, the company is uniquely positioned to deliver results for its clients through innovative technology, performance optimization solutions and cutting-edge reporting tools. By offering a different kind of experience for both employees and clients, C3 challenges the way the industry as a whole is doing business. This has resulted in phenomenal growth. In the last year, C3 has earned new business with existing clients and signed on several new clients. This dramatic growth has lead to the opening and expansion of several new facilities across the globe and creation of more than 3,000 jobs in the United States alone.
C3 manages facilities and provides services globally, including in Asia, Europe and the Americas. The company provides a full range of customer contact management services for corporate clients in the healthcare, financial services, telecommunications, energy and utilities, media, travel, hospitality, and government services industries.
Those interested in applying for a job with C3 can do so by logging onto www.c3connect.com.
 

About C3
C3/CustomerContactChannels is a global provider of customer management solutions, unlike any other in the market today. Services include Sales, Service, Performance Optimization, Reputation Management and complete customer interaction management via traditional, web, and emerging communication channels. C3 positively engages and promotes our clients' brands with every contact we make with their customers. With a global team that is thousands of employees strong, the company is headquartered in Plantation, FL. More information can be found at www.c3connect.com.