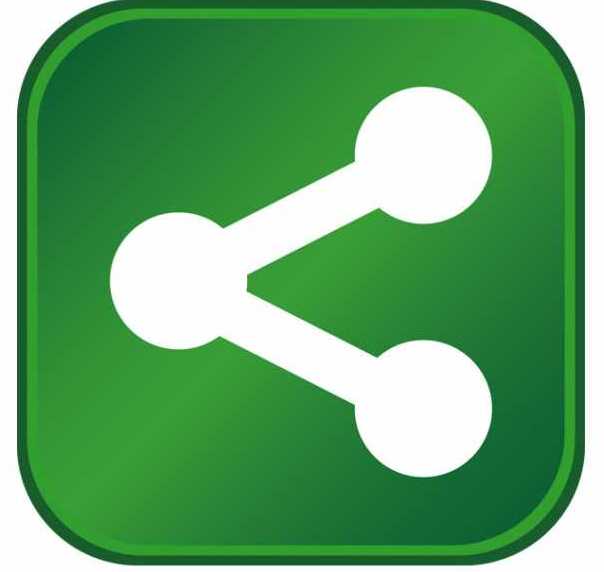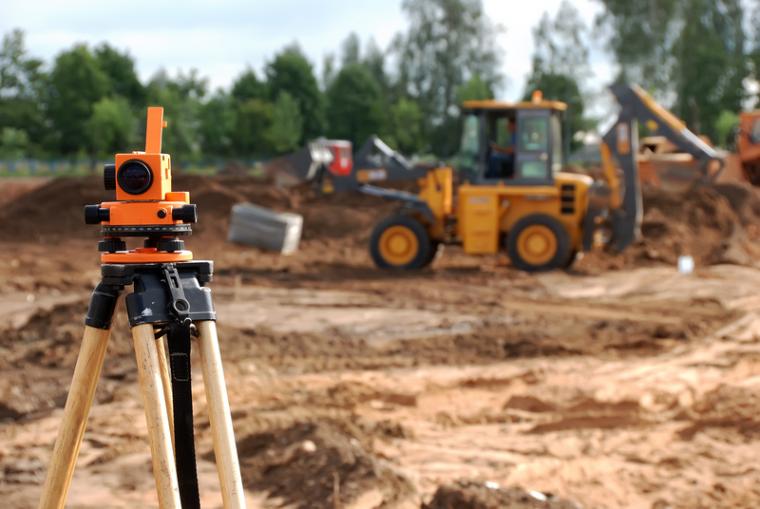 Five EDCUtah partner communities have recently received Development Ready Communities certification.
The EDCUtah Development Ready Communities program (DRC) helps public sector counties and municipalities in their economic development efforts to attract and grow competitive, high-value companies and foster the expansion of local businesses.
Joining 14 other previously recognized Development Ready Communities, the five new certified communities are:
Dave Anderson, Spanish Fork Community and Economic Development Director said, "The most important benefit of the DRC program came as the city better understood the importance of creating shovel ready sites. The discussions about the site selection process and RFIs made it clear that we needed to create sites that are ready for immediate development in order to compete for the best projects. We are now working with other taxing entities and development partners to make land available for immediate development. Our future success in attracting great industry to Spanish Fork will be tied to our participation in the Development Ready Community program."
To become Development Ready Certfied, economic development professionals must complete the five-stage program that includes:
· Community Assessment—A document researched and delivered by the EDCUtah Research team that provides demographic and economic data to help the community understand its strengths and weaknesses, from which an economic development strategic plan can be formulated and implemented.
· Planning—The community communicates with EDCUtah staff its strategic plan, as the organizations work together to accomplish common economic development objectives.
· Marketing—Communities learn what is needed and develop marketing tools to effectively respond to EDCUtah project RFIs. EDCUtah also produces community or retail profile marketing brochures for the public-sector partners.
· Training—Communities receive training on site selection, RFIs and incentives, which are key components to EDCUtah project support.
· Integration and Support—the community has proven its partnership with EDCUtah by working with the Business Development team on project responses, helping build real estate inventory through the Site Ready Utah program, leveraging resources through the Community Match Grants program, or attending targeted industry trade shows.
Mayor Mike Caldwell from Ogden City said, "Ogden City is thrilled to have participated in the EDCUtah Development Ready Communities program. Completion of the program has provided additional training and resources for our Business Development staff as we strive to help businesses grow and thrive in our community."
The community's framed certificate reads:
"Certified a Development Ready Community, understanding its competitive advantages, with a plan to build its local economy. Fully prepared to partner with other entities in the State of Utah, to build the state's dynamic and esteemed economy."
"The Development Ready Communities program is one more tool EDCUtah has provided to Spanish Fork to help position itself for economic success," concludes Spanish Fork Mayor Mike Mendenhall.
EDCUtah congratulates each of these public sector partners for this notable achievement.