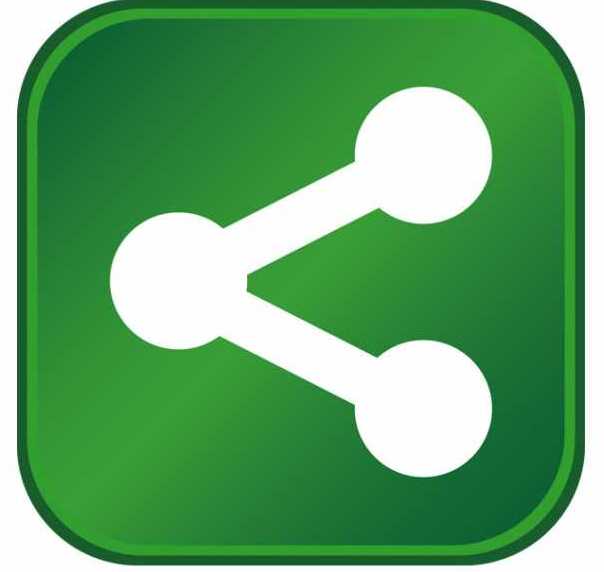 The Economic Development Corporation of Utah (EDCUtah), the Salt Lake City Dept of Economic Development, and the Governor's Office of Economic Development (GOED) are pleased to announce that the Central Insurance Companies are opening a new Service Office in Salt Lake City.
"Financial Services is a key industry in Utah with employment topping 100,000," said Val Hale, GOED executive director. "Central should have great success finding talent to support their growth in the western part of the country."
The Central Insurance Companies are a successful property and casualty group providing insurance for more than 350,000 automobiles, homes, and businesses in 24 states. Central is based in Ohio and operates additional regional offices in Boston, Atlanta, and Dallas. The Central group of companies has combined assets of over $1.7 billion. Central's A.M. Best rating is A (Excellent).
"Central has expanded its geographic footprint over the past several years to include the states of Idaho, Nevada, and Utah. The new Salt Lake City Service Center will allow the company to provide the same hospitality-focused service for the western region of the country that its agents and policyholders have come to expect from Central," said Customer Services Office Manager Christine Aszmann.
"We're excited to see Central expand in Salt Lake City. The move shows there is a strong growth trajectory for the financial services industry in the western United States and Utah," said Ben Kolendar, Director of the Salt Lake City Dept. of Economic Development. "We're confident they'll find success in their new long-term home at the Gateway Center."
In addition to Aszmann, the office will initially be staffed by five customer service employees. If you are interested in applying for a services position, please visit the Employment Opportunities page on Central's website at central-insurance.com. 
"EDCUtah has assisted Central with various aspects of their expansion, and we look forward to connecting them further to our business community," said Theresa A. Foxley, president and CEO of EDCUtah. 
Stephanie Pack, business development manager, led this project for EDCUtah.