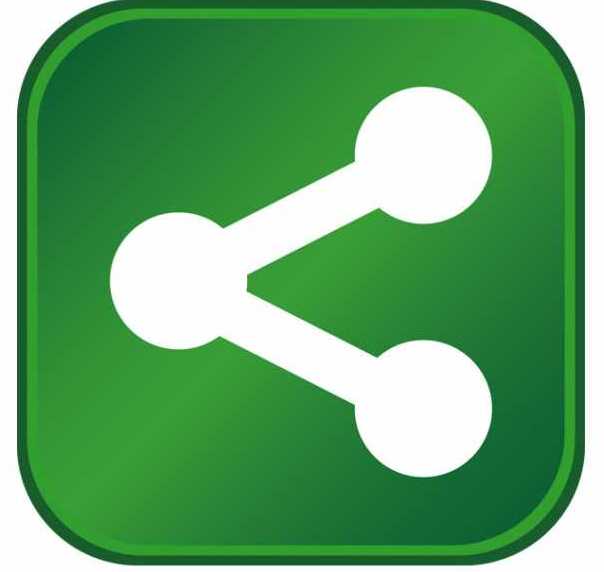 Operating capacity for the electric heating technology pioneered by Chromalox more than 100 years ago will be expanding at the company's Ogden, UT, facility during 2024.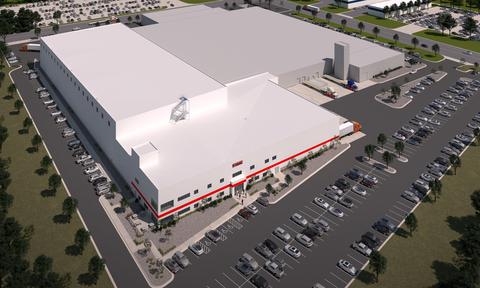 Operating capacity for the electric heating technology pioneered by Chromalox more than 100 years ago will be expanding at the company's Ogden, UT, facility during 2024. In conjunction with Utah's Weber County Economic Development Office, Chromalox announced a major upgrade and expansion to its Ogden factory that produces thermal electric heating technology used for sustainable heating applications in industrial and commercial installations throughout the globe.
Chromalox is part of the Electric Thermal Solutions (ETS) Business of Spirax-Sarco Engineering plc, a leading global thermal energy and fluid technology solutions group. The Ogden facility supports Chromalox's mission of providing customers with highly efficient, modular and scalable electric heating solutions for decarbonization of process heating, steam generation and temperature control systems. When complete, the new building will also be LEED Gold certified, within the LEED framework for healthy, highly efficient and cost-saving green buildings.
The Company is investing more than $58 million in a major expansion project with EK Bailey Construction to increase capacity, create jobs and advance to new manufacturing technology, while also implementing key technology and systems in accordance with Spirax-Sarco Engineering's One Planet Sustainability Strategy. The One Planet vision is to be a global leader in industrial sustainability by increasing energy efficiency, minimizing greenhouse gas emissions and improving water efficiency. To that end, the facility is making a significant investment in a ground source heat pump system to efficiently heat and cool the facility year-round with renewable, geothermal energy. Additional investments will include LED lighting and high efficiency systems to conserve water consumption and improve recycling. State-of-the-art paint booths will utilize environmentally friendly paints and incorporate advanced filtration systems all while reducing operational energy consumption.
Chromalox is committed to investing in the local ecosystem to offset the impacts of the expansion by working to restore nearly five acres in the Ogden Nature Preserve. This work will include restoring natural vegetation, wildlife habitat and land right in the Ogden area that was historically impacted by past military operations and adverse weather.
Colleagues working at Chromalox have a strong and proud history of helping their home communities by supporting and leading volunteer activities and projects each year. Teams from the facility coordinate over 12 volunteering and charitable donations projects annually in the fields of education, food insecurity and biodiversity, to name a few. In addition, every colleague is provided 24 hours of paid leave time to perform volunteer work for causes with meaning to them.
Armando Pazos, President and Managing Director of ETS, praises Ogden as a location with "an experienced workforce (including some with as much as 40 years' experience with Chromalox, as well as highly qualified future hires), as well as existing infrastructure and certifications for seamless transition to the expanded facility.
"Over the recent decades, our engagement with the state of Utah and particularly the Northern Weber County region has been highly effective for Chromalox," Pazos said. "We have made great strides in our quest to set the bar progressively higher for clean and sustainable energy and to meet these demands with operational excellence.
"We are a key supplier to help industrial customers decarbonize with our patented offerings to electrify industrial processes with our electric heating technology and solutions, and Ogden is the center of our operations for the manufacturing of these products," he concluded.
"This upgrade and expansion will increase sustainability and biodiversity at Chromalox's Weber County facility and is a proactive step in enriching our community," said Gage Froerer, Weber County Commissioner. "We look forward to working with Chromalox as a global leader in paving the way in thermal electric heating technology."