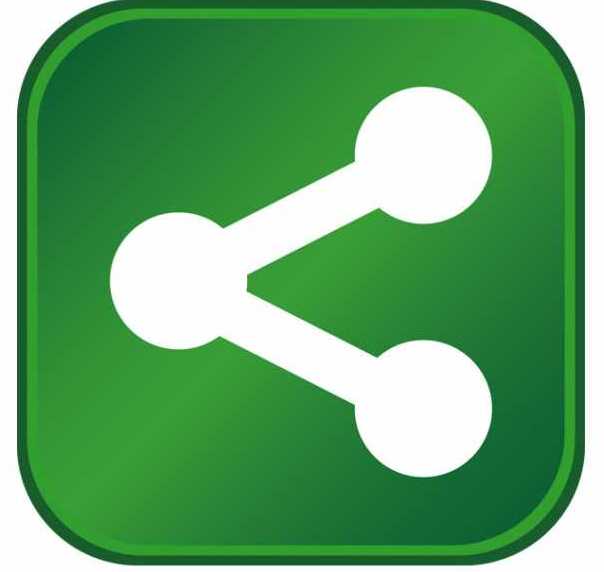 The Economic Development Corporation of Utah (EDCUtah) and the Utah Governor's Office of Economic Development (GOED) are pleased to announce that Cytiva will expand its manufacturing operations in Utah, creating up to 160 new high-paying jobs in the next five years. The company projects capital expenditures of $18 million associated with the expansion.
"With this expansion, Cytiva will be able to create more jobs in our manufacturing industry," said Val Hale, GOED's executive director. "This is great news for our northern Utah friends in Logan, and we thank Cytiva for choosing to stay in Utah to help grow our local economy."
Cytiva is a global provider of technologies and services that advance and accelerate therapeutics' development and manufacture. Its customers undertake life-saving activities ranging from fundamental biological research to developing innovative vaccines, biologic drugs, and novel cell and gene therapies. 
"We're excited to partner with the state of Utah in helping Cytiva grow our operations locally and create jobs in the Cache Valley area," said Justin Meehan, site leader. "These jobs will help us deliver products that help patients around the world and close to home, create career opportunities for our associates, and further our journey to become an employer of choice in the area." 
The GOED Board has approved a post-performance tax credit not to exceed $1,448,183. Each year that Cytiva meets the criteria in its contract with the state, it will earn a portion of the total tax credit.
"Cytiva's continued growth and excellence in enhancing human health is a testament to the good that can result from one person's passion for improving the quality of life for mankind," said Kirk Jensen, economic director for Logan City.
Cytiva employs more than 7,000 in 40 locations worldwide.
"Cytiva is a story of homegrown Utah entrepreneurship attracting national investment that has supported a pattern of steady growth," said Theresa A. Foxley, president and CEO of the Economic Development Corporation of Utah. "What started as Hyclone has expanded successively under GE and now Danaher management, and is a testament to the talented, highly educated workforce in Cache County."
Colby Cooley, vice president of business development, supported this project for EDCUtah. For inquiries on this project, email ccooley@edcutah.org.