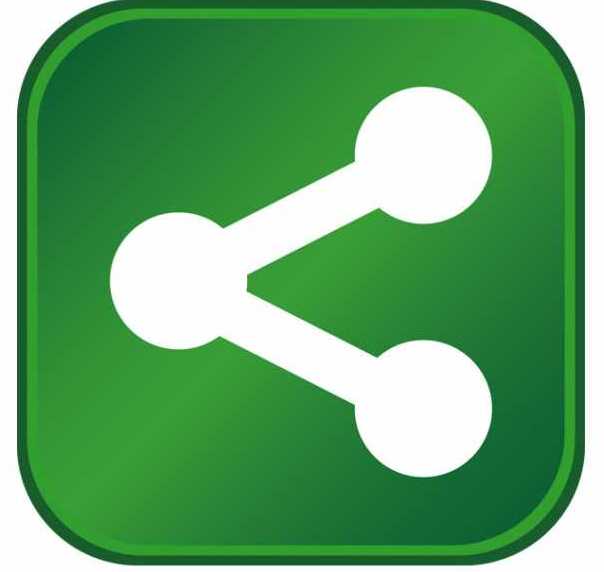 The Economic Development Corporation of Utah (EDCUtah) and the Utah Governor's Office of Economic Development (GOED) are pleased to announce that Domo will expand its Utah location, planning to add up to 2,230 new high-paying jobs in the state in the next 10 years. The company projects capital expenditures of $30 million associated with the expansion.
"This expansion is a big win for Utah, with the potential to create thousands of jobs for the state," said Dan Hemmert, GOED's executive director. "We couldn't be more excited to start the new year off with this announcement, and we wish Domo success as they continue to grow and help anchor Utah's strong technology industry."
Domo is a cloud-based software company that helps customers transform the way business is managed and drive more value from their business data by making it accessible and actionable for everyone, from the CEO to the frontline worker. The company, with revenue growth of more than 20% per year, was founded in Utah County in 2010 and went public in 2018.
"We're proud to call Utah home," said Josh James, Domo founder and CEO. "We've always believed that great tech companies could be built and flourish here, providing great opportunities for Utahns. I'm looking forward to our next decade in business and demonstrating through continued growth that Utah is the place for tech."
The GOED Board has approved a post-performance tax credit not to exceed $23,314,700. Each year that Domo meets the criteria in its contract with the state, it will earn a portion of the total tax credit. 
"Not only is Domo one of the bright lights of Utah's Silicon Slopes, but the company is also a leader in recruiting, hiring, and retaining a diverse workforce," said Theresa A. Foxley, president and CEO of the Economic Development Corporation of Utah. "Thanks to Domo's commitment to building inclusive teams, this expansion is good for the entire state."
Erin Farr, senior business development manager, led this project for EDCUtah.