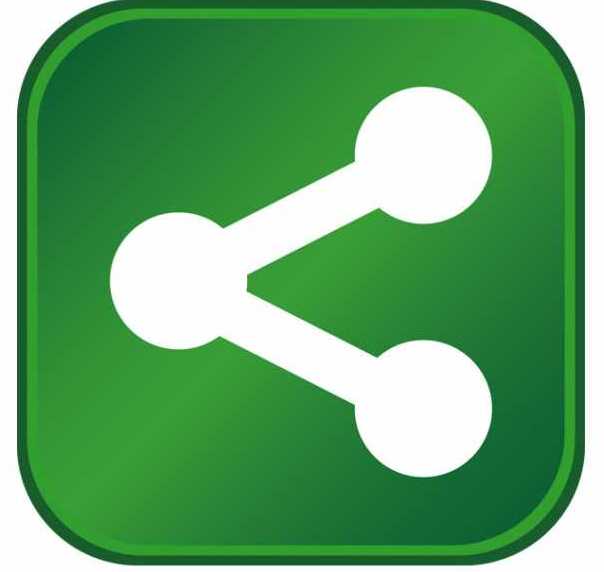 Duluth Trading Company will open a new distribution center in West Valley City, Utah. The state-of-the-art facility will handle the company's expanding distribution and logistics needs within the western US region. This site is expected to be fully operational in August of 2021with Duluth expecting to hire 300 full and part-time staff as well as more than 100 seasonal, part-time employees to support peak season operations.
Duluth chose Utah due to its business-friendly environment, excellent workforce, and crossroads to the West. Duluth's product lines and commitment to high quality fit very well with Utah's culture of work, play, and adventure in the beautiful Mountain West.
"It has been a privilege to partner with a company like Duluth Trading Company," says Don Enlow SVP at Colliers. "They are dynamic, creative, and offer the highest quality products to their customers. There is no question as to why they continue to successfully expand across the country."
Site selection included a large and varied team. Professionals included in negotiations were Matt Fetter, Baum Realty Group, National Representative for Duluth Trading Company, Hines Company, who was the developer of the building in West Valley City. Enlow, Pitman, and Robins of Colliers, as well as Kyle Roberts, Ben Richardson, and their team at Newmark who represented the landlord were great to work with to get this deal over the finish line.
"Salt Lake City continues to evolve and attract national companies," says Lew Cramer, CEO of Colliers in Utah. "Utah is absolutely on the radar for distribution centers. The state is ideally located within reach of peripheral states and centrally located to ship to populations west of the Rockies within one to two ground shipping days. Utah ranks second in the west for its access to transportation infrastructure."