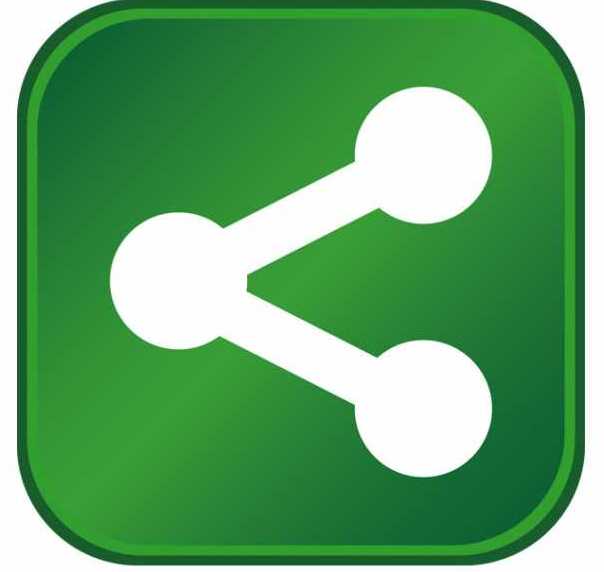 Duluth Trading Co., the growing lifestyle brand for the modern, self-reliant American, announced the opening of a new distribution satellite center in Salt Lake City, Utah. The new location will begin operating in August and will work in partnership with Duluth's main distribution center in Belleville, Wisconsin to add year-round capacity to the company's e-commerce distribution network and 65 retail stores nationwide, as well as provide support during busy peak seasons.
Located at 6162 W. Beagley Rd, West Valley City, UT, the 228,000-square-foot facility brings extensive job opportunities to the Salt Lake City region, with open positions for 300 full- and part-time staff as well as 100+ seasonal, part-time employees to support peak season operations.
Employee benefits include competitive wages, flexible work schedules, holiday overtime, and employee discounts.