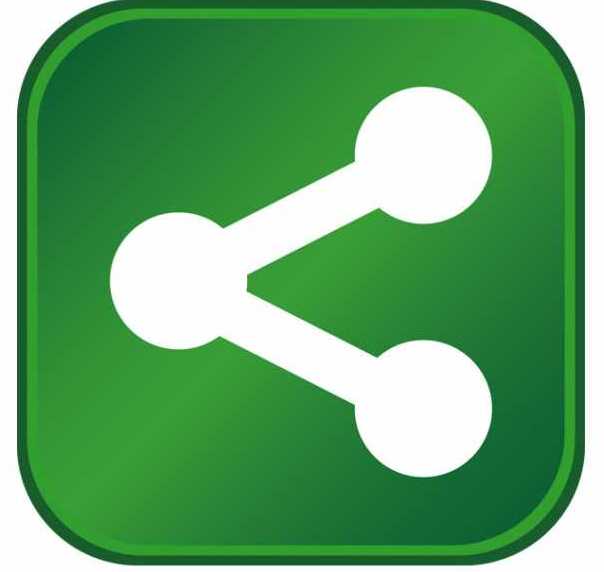 The Economic Development Corporation of Utah (EDCUtah) and the Utah Governor's Office of Economic Opportunity (Go Utah) are pleased to announce that ecoBellus has opened a sales and operations center in West Haven, UT. The company has plans to bring up to 25 jobs to the state in the next two years. Capital expenditures associated with the project are $30 million.
"We're always gratified when a company takes a data-driven approach to site selection and ends up choosing Utah," said Dan Hemmert, Go Utah's executive director. "We look forward to ecoBellus expanding its footprint here in our fast-growing manufacturing and distribution sector."
ecoBellus manufactures and distributes a sustainable, eco-friendly line of surface cleaners, hand soaps, dish soaps, and more, which are used in homes, businesses, hospitals, and the hospitality industry.
"My first impressions of Utah have been very favorable. It's a family-friendly environment, and the business community has a way of appreciating and supporting one's dreams," said Founder and CEO Dr. Priscilla Johnson. "The people I encountered were sincerely interested in my business and were quick to put me in contact with the right people to move this project forward. Utah is a place that incubates excellence."
Dr. Johnson also expressed appreciation for the research provided by EDCUtah. "EDCUtah provided an excellent operating cost comparison of five cities across the country, and as a result, we were able to project revenue more precisely for each possible location. If we had tried to purchase such a study on our own, it would have run tens of thousands of dollars."
The company currently has an operating agreement with Nature's Distribution in Pleasant Grove, where staff are involved in packaging, production, storage, and fulfillment. ecoBellus has a small office in West Haven for sales and administration. Its future plans include a larger facility for producing a new bioplastics product line.
"Sustainability is a value Utah supports and seeks to foster," said Theresa A. Foxley, president and CEO of EDCUtah. "We welcome ecoBellus to our innovation ecosystem and will do our part to support their growth."
ecoBellus is engaged with the University of Utah's PIVOT Center, an EDCUtah partner, in the area of product testing enhancements.