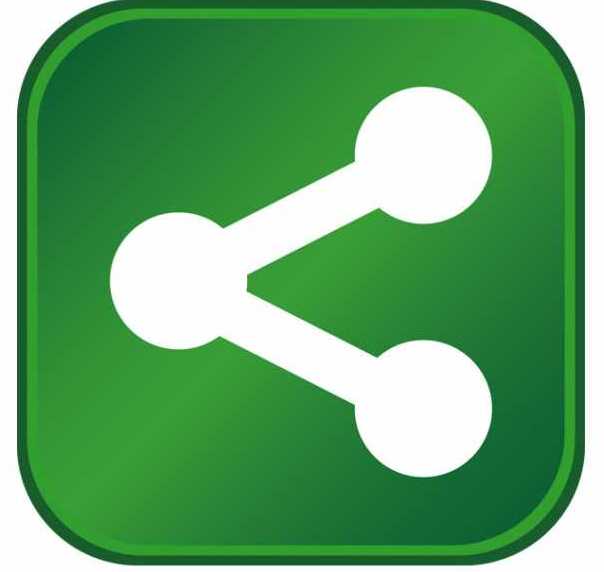 The Utah Governor's Office of Economic Development (GOED) is pleased to announce Brex, the financial technology company that helps ambitious companies scale, will open its new location in the Salt Lake Valley, creating up to 1,000 new jobs over the next seven years.
"Utah is the place for technology and our fintech industry continues to expand," said Val Hale, executive director at the Utah Governor's Office of Economic Development. "We're pleased that Brex has chosen Utah, and we wish them the best as they continue to grow as a company."
Brex was founded in San Francisco in 2017 with its first corporate card designed for startups, determining credit limits based on non-traditional metrics like real-time monitoring of businesses' bank accounts and transactions. Since launching out of stealth in 2018, Brex has announced offerings in both the e-commerce and life science industries, intending to bring tailored underwriting, benefits and rewards to these two new verticals in need of a financial solution.
"Brex has grown tremendously over the last year and we're excited to play a part in creating more opportunity for Salt Lake City's thriving workforce," said Henrique Dubugras, co-CEO and co-founder of Brex. "We recognize the incredible talent working in Utah and look forward to continuing scaling alongside Utah's Silicon Slopes."
Brex may earn up to 25 percent of the new state taxes it will pay over the seven-year life of the agreement in the form of a Utah Legislature authorized Economic Development Increment Finance (EDTIF) tax rebate. The GOED Board of Directors has approved a post-performance tax rebate not to exceed $2,736,847. Each year that Brex meets the criteria in its contract with the state, it will earn a portion of the total tax rebate.
"The Brex project is notable for two reasons. First it confirms Utah's position as a national center for fast-growing, financial technology companies," said Theresa Foxley, president and CEO of the Economic Development Corporation of Utah. "Second, the opportunity to compete on the project is the culmination of a long-term, relationship-building effort with a prominent site selector."