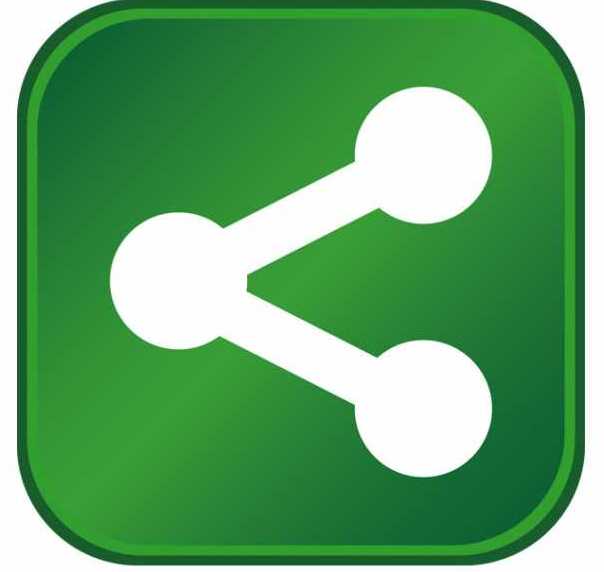 The Utah Governor's Office of Economic Development (GOED) is pleased to announce that Deserve, Inc. will open an office in Utah, creating up to 258 high-paying jobs in the next five years.
"We're excited that Deserve has chosen to grow in Utah and add to the state's robust fintech sector," said Val Hale, GOED's executive director. "The new high-paying jobs Deserve will create will support a wide range of areas including human resources, information technology, finance and accounting."
Founded in 2013, Deserve is a venture-backed fintech company whose investors include Goldman Sachs, Sallie Mae, Accel, Pelion Venture Partners, Aspect Ventures, and Mission Holdings. Deserve provides a digital-first, mobile-centric, highly configurable credit card solution using machine learning and alternative data. Partnering with universities, associations, financial institutions, fintechs, and modern consumer brands, Deserve develops, rapidly deploys and powers white-label and co-branded credit card programs for any audience. The cloud-based platform also provides millennials and Gen Zs fair access to credit products, and the tools to achieve financial independence.
"Salt Lake Valley's diverse and entrepreneurial talent pool and business-friendly environment provide Deserve with a unique opportunity to scale our operations while aligning with our entrepreneurial spirit and diverse culture," said Kalpesh Kapadia, founder and CEO of Deserve. "We are proud to be a part of Utah's thriving fintech ecosystem and add our expertise to this growing community of innovators."
Deserve may earn up to 20% of the new state taxes it will pay over the five-year life of the agreement in the form of a Utah Legislature-authorized Economic Development Tax Increment Finance (EDTIF) tax credit. The GOED Board has approved a post-performance tax credit not to exceed $374,089. Each year that Deserve meets the criteria in its contract with the state, it will earn a portion of the total tax credit.
"Utah has a front-and-center role in the transformation of financial services, and is one of the leading locations nationwide for fintech expansion with the skilled workforce to match," said Theresa A. Foxley, president and CEO of the Economic Development Corporation of Utah. "We welcome Deserve to our state."