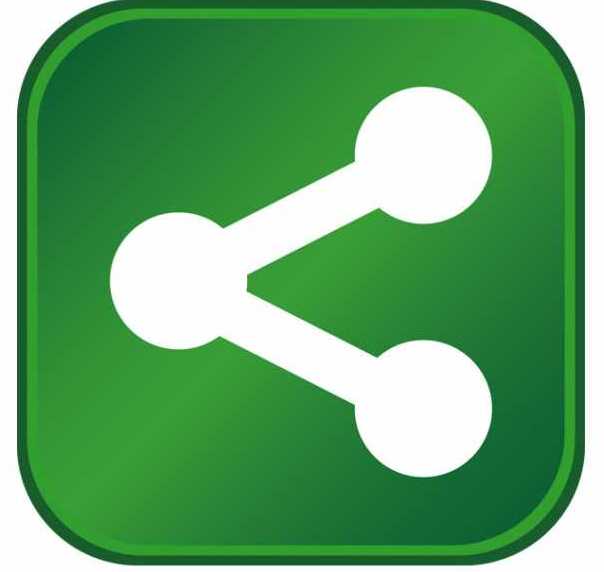 A long-running state tax rebate program for businesses closed out 2019 with a bang recently when five new awardees were announced that could lead to almost 3,000 new jobs in Utah.
The final announcement for the year brings the 2019 totals for the Economic Development Tax Increment Financing rebate program participants to 9,643 potential new jobs for 20 different companies that represent both in-state expansions and new, out-of-state investment.
While heavy on representation from the tech sector, 2019 awardees also included a variety of business types, including manufacturing, aerospace, outdoor products and even a new airline company.
Theresa Foxley, president and CEO of the Economic Development Corporation of Utah, noted the diverse participants in the tax rebate program reflect the state's diverse economic portfolio.
"Utah is known for the diversity of its economy, and the companies that announced expansions here in 2019 reflect that diversity," Foxley said in a statement. "This year, (the Governor's Office of Economic Development) and EDCUtah worked with tech leaders like Amazon Web Services, fintech leaders like Plaid and Brex, and healthtech leaders like Ancestry, OODA and Castlight Health.
"Balancing the tech side of our economy were some exciting manufacturing expansions such as Oatley, Tyson Fresh Meats and Intermountain Electronics, and outdoor product companies such as Amer Sports and Ventum. We're already recognized as having America's most diverse economy. Diversity delivers resilience and opportunity for Utahns."
The tax increment financing program, which launched in 2005, offers a postperformance tax rebate of up to 30% of new state revenues that include Utah sales, corporate and withholding taxes paid out over a term that typically runs five to 10 years. The tax rebate is available to Utah companies expanding and other companies relocating or establishing additional operations in Utah.
To qualify for rebates, companies must meet a set of criteria that includes minimum wages of 110% of county average wage in certain, targeted employment categories. Governor's Office of Economic Development oversees the program and reports that, since its inception, approximately two-thirds of the program's tax rebates have gone to Utah-based companies to help them expand and create more jobs for Utahns.
Two of the five companies announced Thursday they have plans in place to put 1,000 or more people to work in upcoming expansions.
Freshly minted Utah tech unicorn Weave Communications could see as much as $5.2 million in rebates over the next 10 years as it implements an expansion that includes putting almost 1,000 new employees on the books. The company specializes in integrating communications and customer management tools.
Weave co-founder and CEO Brandon Rodman said the incentive will help fuel the companies' recruiting and development efforts over the coming decade.
"We're thrilled to be able to expand our footprint in Utah's burgeoning tech sector, and we're very excited that we get to do it with the support of the Governor's Office of Economic Development," Rodman said in a statement. "This opportunity will be instrumental in our recruiting efforts and product development. Utah has a very competitive job market, especially in the tech industry. We're proud to be in good company with so many of these Utah-based tech companies."
BlueVine Capital, based in Redwood City, California, is expanding into Utah and has plans to hire almost 1,500 new employees and is making some $20 million in capital investments. If it hits those numbers, the company could get as much as $4.1 million in tax rebates over the next nine years.
Eyal Lifshitz, CEO and co-founder of BlueVine, said the new Utah office will support growth of the company's business banking services.
"We're very excited to join the thriving fintech community in Utah's Silicon Slopes and look forward to welcoming local customer support and account management talent to our new operations center," Lifshitz said in a statement. "Our Utah operations center will help support and scale our vision for BlueVine business banking and help take our customer service to the next level."
One-time Utahn and veteran airline industry entrepreneur David Neeleman has a new, airborne venture in play and plans are in place to headquarter the effort in Utah.
Neelemen, who has founded multiple airline companies including JetBlue, will base his new venture, Breeze Aviation, in Utah and can earn as much as $1.1 million in tax rebates on plans to make over $3 million in capital investments and hire about 370 new employees.
The new airline, when operational, will reportedly offer point-to-point service to some two dozen secondary U.S. airports.
Neeleman, who was born in Brazil but grew up in Utah, said he was happy to be back in Utah for his latest business undertaking.
"We're excited to announce our investment to make Utah our headquarters," Neeleman said in a statement. "Utah's exceptional workforce and business environment will ensure that we have all the support needed to provide exceptional customer service for our new startup."