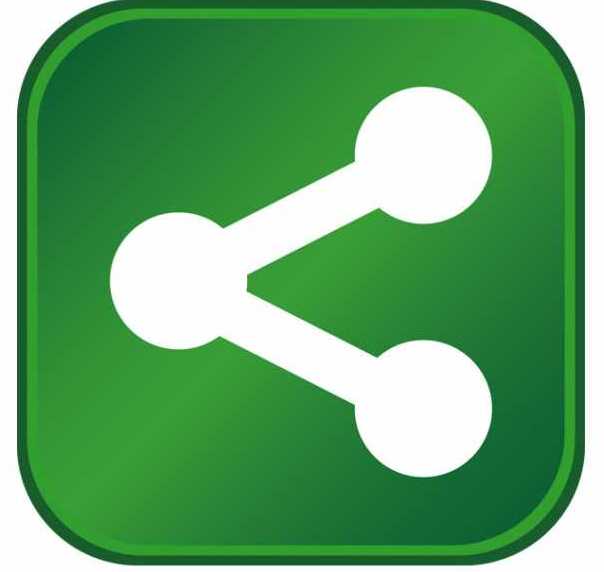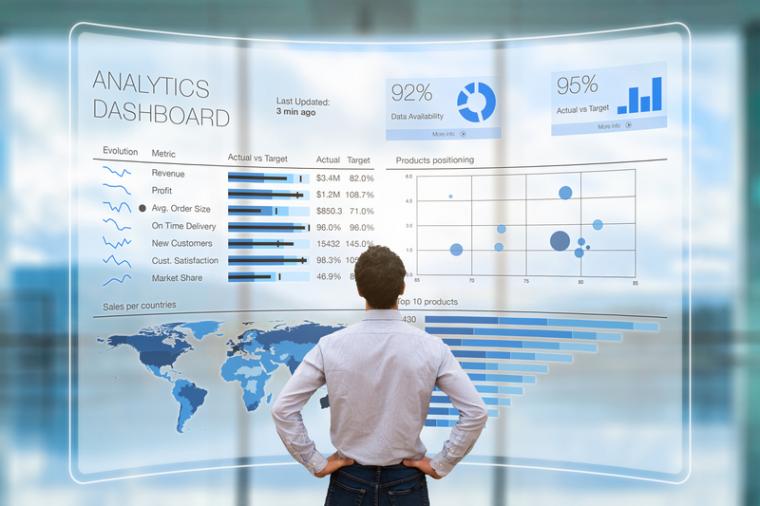 The Economic Development Corporation of Utah (EDCUtah) and the Utah Governor's Office of Economic Opportunity (Go Utah) are pleased to announce that Tovala, a food tech company reinventing home cooking, plans to expand operations in Utah, bringing up to 200 well-paying jobs to the state in the next five years. Capital expenditures associated with the project are $10 million.
The first of its kind, Tovala combines a food subscription service with a proprietary smart oven for convenient fresh meals that cook themselves. The smart oven offers five different cooking modes - steam, bake, broil, toast and reheat - and the ability to scan-to-cook nearly 1,000 brand name grocery items.  
"Tovala's ingenuity and commitment to promoting economic excellence in Utah are impressive," said Dan Hemmert, the Economic Opportunity office's executive director. "The state's robust and diverse economy will greatly benefit the company as a distribution hub and will help the company reach new markets." 
In June 2020, Tovala secured $20 million in a Series B funding round, led by Finistere Ventures, followed by a $30 million Series C raise led by Left Lane Capital in December 2020.
"We are very excited to launch our first facility in Utah and play a role in the local economy," said Taryn Aronson, Tovala Chief Financial Officer. "We conducted a thorough analysis of all major western markets and choseUtah for its strong labor force and prime location, helping to optimize shipping efficiencies and improve the customer experience. We look forward to growing our business through this opening, and welcoming new members to the Tovala team."
The company is occupying a 230,000-square foot facility. The company is seeking people to support meal assembly, food packaging, and shipping operations. More information on hiring is available at www.tovala.com/careers.
"Utah's food production businesses form a significant part of our manufacturing and distribution sector," said Theresa A. Foxley, president and CEO of EDCUtah. "Tovala will find a young, healthy, hard-working workforce and robust transportation infrastructure to support their growth strategies."
 Tom Dischmann with CBRE represented the landlord and Matt McAfee with CBRE represented the tenant in this transaction. (CBRE is an EDCUtah investor.)
Colby Cooley, vice president of business development, led Project Ding for EDCUtah. For more information on this or other projects, contact Colby Cooley, at 801-323-4250, ccooley@edcutah.org.