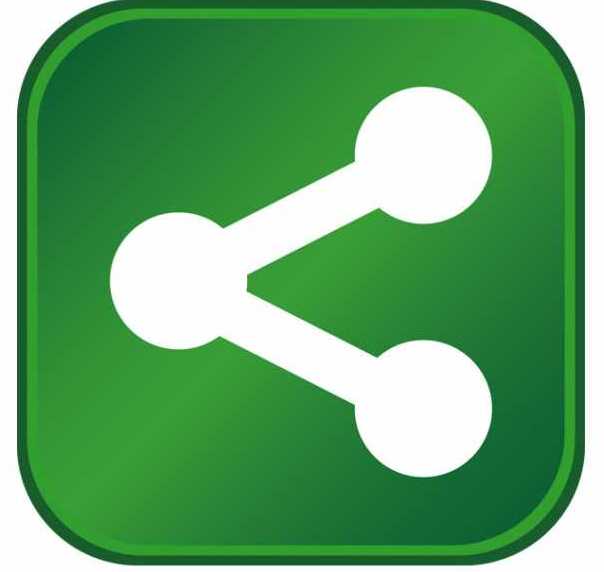 Image via Wikipedia
The Governor's Office of Economic Development and the south central Utah community of Cedar City are pleased to announce that Genpak, LLC, a leading manufacturer of foodservice packaging items expects to invest over $22 million in a new plant and equipment.
"We are very pleased to be able to expand operations in Cedar City, Utah. We have had a strong partnership with the city, state and the county in the 15 plus years we have been in Utah and it's through their support that we have been able to continue to grow. Our workforce in Utah is second to none and we hope to remain a strong employer in this area for many years to come," said Tim O'Connor, VP of Operations.
Governor Gary R. Herbert highlighted the 125 new full-time employees that will be hired over the coming years in the Cedar City area. "All of the jobs will have family-sustaining wages and full benefits," said the Governor. "One of Utah's cornerstones for economic growth is the development of high quality jobs for citizens no matter where they live in Utah. A multi-national company that could grow anywhere, Genpak's confidence in Utah shows our workforce is second to none."
Established in 1969, Genpak is a food packaging manufacturer that produces products such as foam and plastic hinged containers, plates, bowls, food trays as well as compostable packaging for the foodservice, retail, municipal and industrial markets. Genpak operates 12 plants in the United States and five in Canada. It employees approximately 2,200 employees company wide with 181 currently in its Cedar City operation.
Genpak is owned by the private Canadian Jim Pattison Group. Pattison owns companies in the automotive, entertainment, export and financial, food, illuminated sign, media, packaging and periodical distribution markets. Pattison has over 33,000 employees and is the third largest private company in Canada.
The new Genpak project will generate 125 new jobs over the next five years and will offer an average pay of nearly 150 percent of the Iron County average wage. Over the lifetime of the 5 year incentive, the company will pay approximately $15 million in new wages and over $575 thousand in new state taxes over the same period.
Along with assistance from the local community, the State offered Genpak a single taxpayer, post-performance incentive of $114,813 as a tax credit over 5 years. Payment of the incentive comes from the corporate, sales and wage taxes, which the company will pay on the new plant.
"We are delighted that Genpak has been able to take advantage of business incentives offered by Cedar City and other Iron County taxing entities and is planning another expansion. This will be their fifth expansion since 1994. Since opening their first facility in our community, Genpak has been one of our strongest companies, offering a stable work environment and highly competitive salaries to their employees," said Cedar City mayor, Joe Burgess. "They have been a great community partner and we are excited that they are expanding in Utah to meet the demands of their west coast customer base."
The company and the Governor's Office of Economic Development worked closely with a number of organizations in order to finalize this business expansion. edcUtah President and CEO, Jeff Edwards noted, "Genpak's presence in Cedar City has been a very positive part of Southern Utah's economy for many years, and this further investment in their existing property and the expansion of its manufacturing capacity shows confidence in the excellent business environment in our entire State."
The company is considering the purchase of an additional 215,000-square-foot warehouse to expand its capacity. Cedar City is currently the company's western most operation.
The new expansion will initially be used as a warehouse and distribution operation, and expand in the coming years to add manufacturing capabilities.
About the Utah Governor's Office of Economic Development (GOED)
The Governor's Office of Economic Development (GOED) charter is based on Governor Gary Herbert's commitment to economic development statewide. The mandate for this office is to provide rich business resources for the creation, growth and recruitment of companies to Utah and to increase tourism and film production in the state. GOED accomplishes this mission through the administration of programs that are based around targeted industries or "economic clusters" that demonstrate the best potential for development. GOED utilizes state resources and private sector contracts to fulfill its mission. www.business.utah.gov