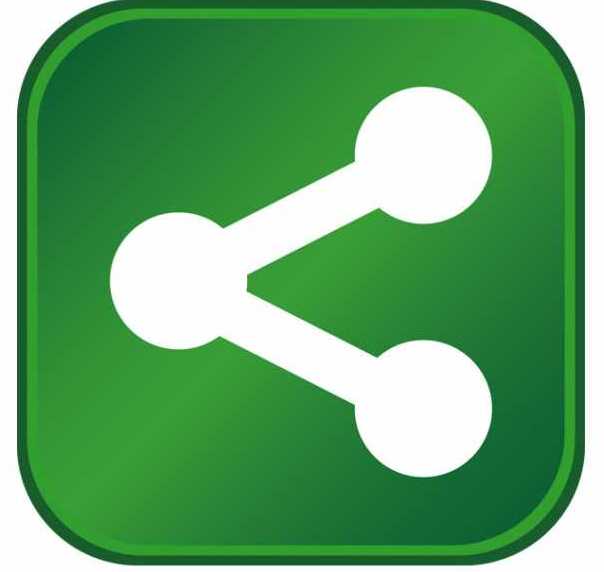 Company plans to expand aluminum extrusion facility beginning in 2012
Image via Wikipedia
Extruding aluminum requires a lot of space and many skilled hands. Thanks to Utah's ability to meet both those needs, the Governor's Office of Economic Development (GOED) today announced that Futura Industries is expanding its operations in the state.
"Futura Industries moved all of its manufacturing operations to Utah over three decades ago because our state's business climate was more friendly and our workers more efficient," said Governor Gary R. Herbert. "What was true in 1979 is even more true today, as evidenced by Futura Industries' decision to further expand their operations in Utah."
Having grown beyond its current capacity, Futura's Utah plant turns raw aluminum into extruded parts used in a wide variety of industries including automotive, flooring, home improvement and fitness equipment manufacturing. The process starts with high-tech machinery heating raw aluminum to 850-900 degrees Fahrenheit and then extruding it into the required shape. From there, the products are anodized (a process that prepares the metal to receive dye and hardens its exterior) and finished.
Over the years, Futura has found Utah's workforce to have the ideal combination of skill and artistry. Workers in the state have the technical expertise to do the necessary work combined with a work ethic that is second to none.
"During the last four years, Futura Industries Corporation has experienced tremendous growth in revenue and income. We are at a critical juncture where expansion of our operating facilities is imperative," said Sue Johnson, president of Futura Industries. "The State of Utah has been an outstanding location in which to build and grow our business. We are deeply grateful for the support provided by the state of Utah, which will support the future growth of Futura Industries in Utah."
The new project is a two-phase expansion of the company's aluminum extrusion line and its anodic process line. The company has scheduled an early-2012 start date for the project. All told, the expansion will add over 140 new jobs to Futura's Utah operation.
"Over the past few years, Northern Utah has created a critical mass of high-tech manufacturing firms, and Futura Industries has been a partner in that effort," said Spencer Eccles, executive director of GOED. "The efficiencies that are generated by companies localizing in a centralized area benefit not just each company's bottom line, but the community's overall economy as well. Futura's expansion will increase that effect and encourage others to do the same."
"Futura Industries has a long-standing history of manufacturing custom aluminum extrusions here in Utah and its decision to expand in Utah shows the company's confidence in Utah's business environment and workforce," said Jeff Edwards, president and CEO of the Economic Development Corporation of Utah (EDCUtah). "We are pleased to see another great company expand in Utah and contribute to our diverse manufacturing employer base."
The GOED board of directors approved a one-time, post-performance EDTIF refundable tax credit of $1,694,786 over 8-year life of the project. Futura will hire 143 new employees at 125% of the county's average wage, and will pay nearly $58 million in wages, while the State will gain nearly $12 million in new state revenue over the same period. Futura estimates that it will invest over $23 million in capital for improvements related to the expansion in the near term.
About the Utah Governor's Office of Economic Development (GOED)
The Governor's Office of Economic Development (GOED) charter is based on Governor Gary Herbert's commitment to economic development statewide. Utah's economic development vision is that Utah will lead the nation as the best performing economy and be recognized as a premier global business destination. The mandate for this office is to provide rich business resources for the creation, growth and recruitment of companies to Utah and to increase tourism and film production in the state. GOED accomplishes this mission through the administration of programs that are based around targeted industries or "economic clusters" that demonstrate the best potential for development. GOED utilizes state resources and private sector contracts to fulfill its mission. For more information please visit www.business.utah.gov.