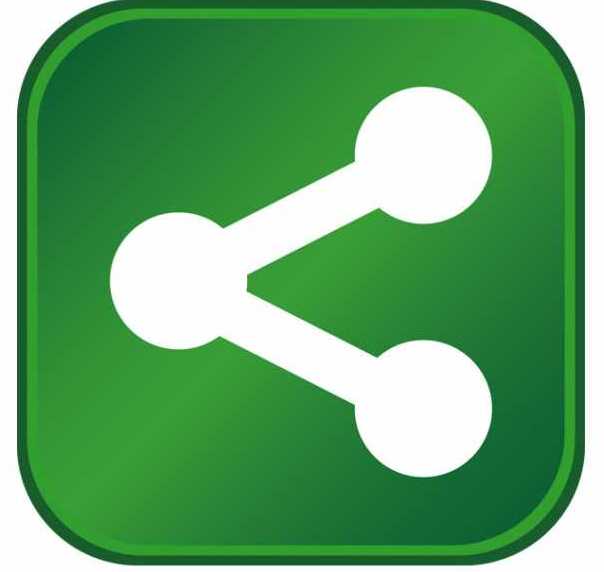 The Utah Governor's Office of Economic Development (GOED) is pleased to announce that GE Healthcare Life Sciences will expand its operations in Utah. GE Healthcare Life Sciences hopes to create as many as 68 new jobs in the next five years.
"Utah has America's most diverse economy. Adding another well-known company to the state's life sciences roster helps to strengthen that diversity," said Val Hale, executive director of the Governor's Office of Economic Development. "We're glad GE Healthcare has chosen to expand in Utah and bring more jobs to Cache County."
GE Healthcare manufactures and distributes diagnostic imaging agents and radiopharmaceuticals for imaging technologies used in medical imaging procedures. The company develops health technology for medical imaging, diagnostics, patient monitoring systems, disease research and biopharmaceutical manufacturing. Established in 1994, GE Healthcare operates in more than 100 countries.
GE Healthcare may earn up to 15% of the new state taxes it will pay over the five-year life of the agreement in the form of a Utah Legislature-authorized Economic Development Tax Increment Finance (EDTIF) tax rebate. The GOED Board has approved a post-performance tax rebate not to exceed $254,554. Each year that GE Healthcare meets the criteria in its contract with the state, it will earn a portion of the total tax rebate.
"As part of our global strategy and outreach initiative, EDCUtah and GOED connected with GE Healthcare in 2018, and as a result, Governor Herbert visited company executives in Boston that summer," said Theresa A. Foxley, president and CEO of EDCUtah. "We were excited when the local GE Healthcare management team contacted us this fall to discuss this expansion opportunity, and we're glad to see the project come to fruition."