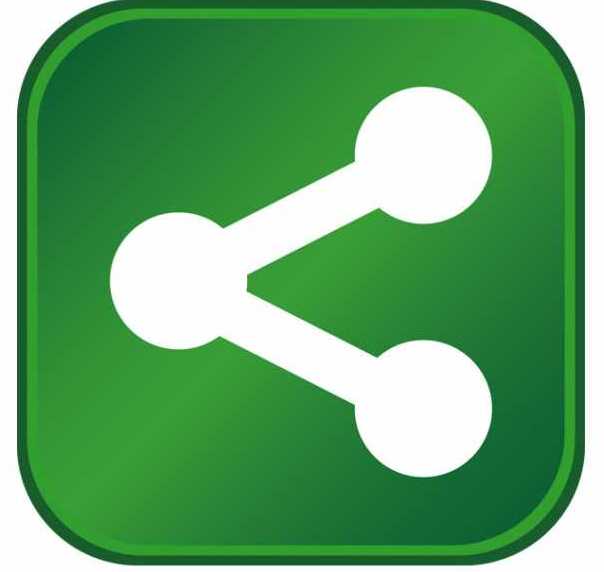 The Economic Development Corporation of Utah (EDCUtah) and the Governor's Office of Economic Development (GOED) are pleased to announce that GearLaunch has relocated its headquarters to Salt Lake City, bringing 15 new creative, technical, and management jobs to Utah.
"We frequently tout Utah's outdoors lifestyle and quality of life," said Val Hale, executive director of the Governor's Office of Economic Development. "GearLaunch found those qualities in combination with our business-friendly environment to be a compelling reason to locate here."
GearLaunch's e-commerce platform provides businesses with online storefronts, access to a global supply chain of on-demand products, customer support, and logistics services. The platform provides tools and resources for online retailers to build independent and scalable businesses with no upfront investment. Founded in San Francisco in 2013 by CEO Thatcher Spring, the company employs 75 people around the globe.
"We are a young, fast-growing business with a start-up culture that keeps us nimble. We pride ourselves on offering an environment that helps our employees do their best work, and consistently maintain a sustainability mindset," said GearLaunch general counsel and VP Jared Hunsaker. "In spite of the current global difficulties, we're finding new ways to help our customers succeed with their stores and look forward to continued growth at our new home in Utah. We think Salt Lake City will help us further accelerate our growth with its business friendliness and competitive costs. And better yet, many of us at GearLaunch love to ski."
With over $100 million in sales and more than 20,000 merchant sites, GearLaunch supports customers that range from regional and specialty outlets to large global brands.
"Innovation in e-commerce will be vital for many businesses as they look to find additional revenue streams following the COVID-19 crisis," Ben Kolendar, acting director of Salt Lake City's Department of Economic Development said. "We're thrilled GearLaunch is expanding into Salt Lake City to help other businesses thrive and the company's emphasis on sustainable practices will be a perfect fit here."
"While EDCUtah's role in this project was limited, we look forward to helping GearLaunch increase its footprint in Utah and connect to the resources in our investor base," said Theresa A. Foxley, president and CEO of EDCUtah. "We welcome GearLaunch here and anticipate a long run of success for them."
Erin Farr, senior business development manager, led this project for EDCUtah.