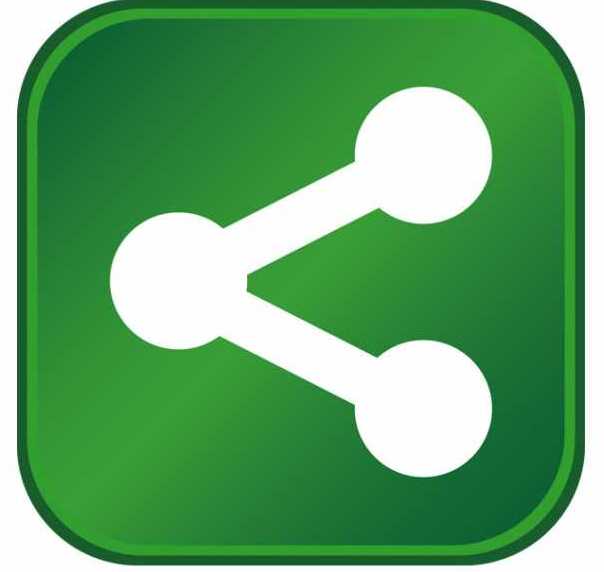 The Economic Development Corporation of Utah (EDCUtah) and the Utah Governor's Office of Economic Development (GOED) are pleased to announce that GoHealth, LLC will expand its Utah location in Lindon, creating up to 1,159 high-paying jobs in the next five years. The agreement with GOED projects capital expenditure of $10 million. 
"We have enjoyed having GoHealth in the state and are happy they have decided to expand operations here again," said Val Hale, GOED's executive director. "This expansion will bring more than triple the jobs they brought to Utah in 2018, which will be great for our state as we work to reactivate our economy."
As a leading health insurance marketplace, GoHealth's mission is to improve access to healthcare in America. GoHealth combines cutting-edge technology, data science and deep industry expertise to match customers with the healthcare policy and carrier that is best for them.
"We would like to thank GOED and EDCUtah for the exceptional work they have done to help keep GoHealth in the state and within Lindon City," said Michael Florence, Lindon City economic development director. "GoHealth is a nationally recognized leader in the healthcare insurance industry and a great community partner. We look forward to their expansion, new employees and the great value that they bring to our community."
The GOED Board has approved a post-performance tax credit not to exceed $13,048,245. Each year that GoHealth meets the criteria in its contract with the state, it will earn a portion of the total tax credit.
"GoHealth first came to Utah in June 2018, and they have experienced incredible growth and success here," said Theresa A. Foxley, president and CEO of the Economic Development Corporation of Utah. "In this round, the company had a choice to expand on the East Coast, but their experience in the Utah market tipped the scales in our favor."
Erin Farr, senior business development manager, led this project for EDCUtah.