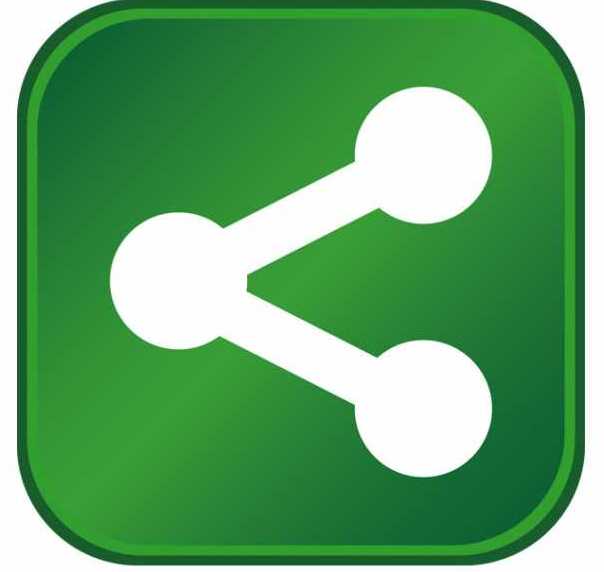 Image by Getty Images via @daylife
Today's announcement that one of the world's leading companies in oil shale development, Eesti Energia/Enefit of Estonia, purchased a 100% interest in Oil Shale Exploration Company (OSEC) of Alabama, which has significant oil shale interests in Utah. This puts Utah on the leading edge of development of oil shale resources.
"We want to welcome Enefit to Utah," said Governor Gary R. Herbert. "Oil shale has the potential to be one of our nation's greatest untapped natural resources, and the Uintah Basin here in Utah has potentially millions of barrels of recoverable oil. In Enefit, we have a company which has the technology, commitment, history, and financing to try and bring that oil shale to market."
Enefit has more than 30 years of ongoing operational experience in the commercial production of shale oil, with facilities located in Narva, Estonia. At present, the company mines approximately 15-17 million tons of oil shale and produces 1.3 million barrels of shale oil annually. Eesti Energia/Enefit operates several shale oil plants and has a business presence in Finland, Latvia, Lithuania, Jordan, and now Utah.
"Utah is a state rich in energy resources," said Governor Herbert. "Today's action falls in line with our policy of responsible energy development and allowing the free market to drive a more secure energy future for Utah and the nation."
OSEC is an oil shale exploration and development company which was awarded the only oil shale research, development, and demonstration lease in Utah and, which owns the largest non-governmentally owned oil shale resources in the state.
"The move today between OSEC and Enefit are part of Utah's plan to expand our energy independence and increase our export opportunities," said Spencer P. Eccles, Executive Director of the Governor's Office of Economic Development. "It will also open the door to jobs in the Uintah Basin and Utah in an industry, which has been waiting for a commitment like this. Clearly, this falls in line with Governor's Herbert's economic development plan to expand global opportunities and business."
About the Utah Governor's Office of Economic Development (GOED)
Web: www.business.utah.gov
The Governor's Office of Economic Development (GOED) charter is based on Governor Gary Herbert's commitment to economic development statewide. The mandate for this office is to provide rich business resources for the creation, growth and recruitment of companies to Utah and to increase tourism and film production in the state. GOED accomplishes this mission through the administration of programs that are based around targeted industries or "economic clusters" that demonstrate the best potential for development. GOED utilizes state resources and private sector contracts to fulfill its mission. For more information please contact: Michael Sullivan, 801-538-8811 or mgsullivan@utah.gov.