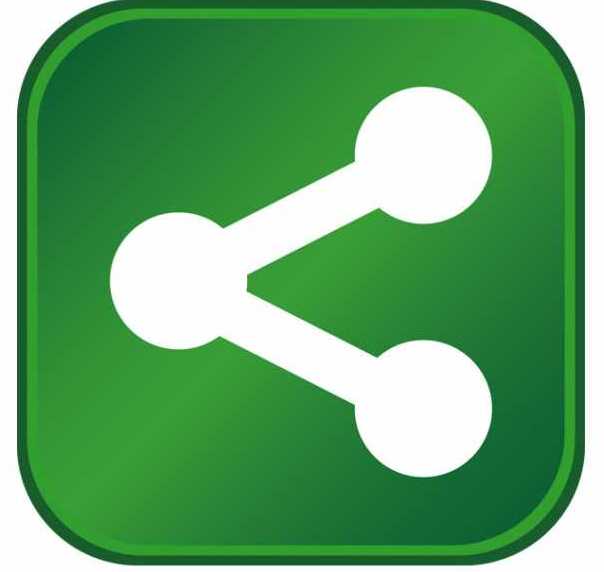 Woodbury Corporation, a full-service real estate management and development company, in partnership with WPI Enterprises, announced the opening of Hobby Lobby at its Canyon Creek Commercial Center in Spanish Fork City, Utah. The 55,000 square foot store will offer shoppers more than 70,000 crafting and home décor products.
Hobby Lobby is the world's largest privately-owned home décor and crafts retailer, operating over 900 stores across the nation, and this will be the ninth store in Utah. At Canyon Creek, the retailer is located just north of Walmart, on the east side of Canyon Creek Parkway and Market Place Drive.
"We offer a wide and ever-changing variety of craft and home decor products including many exclusive Hobby Lobby brands," stated Kelly Black, Director of Advertising. "First-time shoppers will be pleasantly surprised at the store size and the exceptional service provided by our trained associates."
This store is expected to bring 35-50 jobs to the community, serving South Utah County and beyond.
"Hobby Lobby will complement the other retailers we have at Canyon Creek," said Jeff Woodbury, senior vice president of development and acquisitions at Woodbury Corporation. "Given Utah's creativity, craftiness, and eye for beauty and value, we expect Hobby Lobby will be well-received among shoppers here."
The addition of Hobby Lobby to Canyon Creek among other national stores that include Walmart, Costco and Lowe's Home Improvement, brings the retail square footage of the commercial center to nearly one-million.