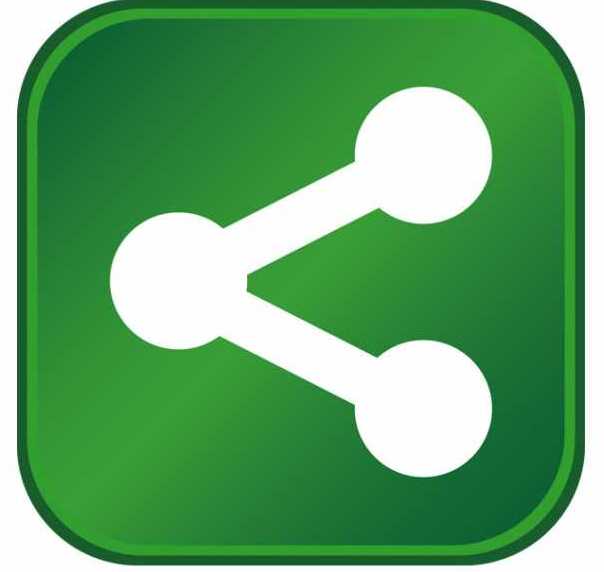 Multifamily investment banking firm The Mogharebi Group has taken the first step in a regional expansion with a new Intermountain West headquarters in Salt Lake City under the direction of veteran investment advisor Adam Gatto, who has joined the firm as senior vice president.
Founded in 2016 by Alex Mogharebi, one of the top producing multifamily brokers in the US, The Mogharebi Group is a vertically integrated real estate services firm specializing in multifamily investment sales, financing and advisory services.   In its brief five-year history, the firm has closed in excess of $6 billion in transactions representing more than 66,000 apartment units throughout California with close to $1 billion in exclusively listed revolving inventory.   
Salt Lake City is the first of five new Western US markets that the firm plans to enter over the next three years, according to Mogharebi.
"We have worked very hard to develop a corporate culture and collaborative approach that is very different from the typical real estate brokerage firm model," he says.   "With far fewer professionals than our competition, we have consistently demonstrated an ability to execute transactions that maximize our clients' returns.  While we are targeting several new markets, it is critical to team up with the right person so as not to disrupt our culture.  Adam was the perfect fit join our team and lead our new office in Salt Lake City."
Gatto joins The Mogharebi Group from Colliers International, where he has spent the past seven years guiding its Salt Lake City office.  With more than 20 years of real estate investment banking experience, Gatto is responsible for more than $1 billion in multifamily and hotel sales transactions throughout the Mountain West region of the United States.  While the Salt Lake City office will focus primarily on multifamily, Gatto also will be responsible for broadening The Mogharebi Group's hospitality advisory services.  
"I've known and respected Alex for a long time," says Gatto.   "Over the last several months we have talked about how the Salt Lake City market is now ready for The Mogharebi Group's full-service advisory platform and how much I wanted to be a part of it.  From our base here, we are going to expose our clients to the myriad opportunities for wealth creation that exist in the intermountain west region."