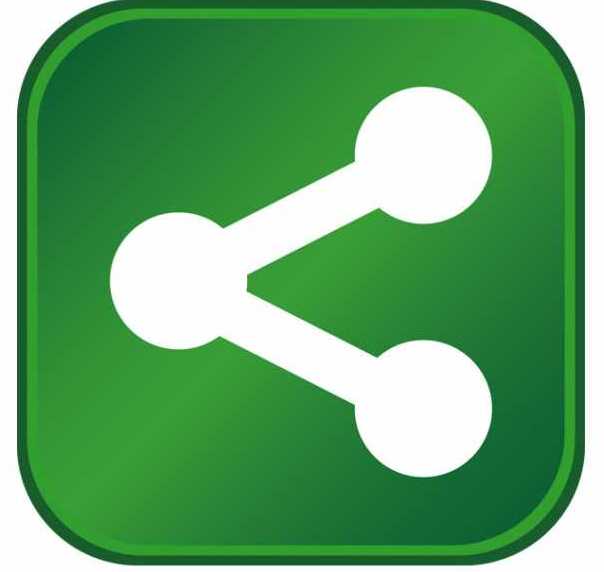 The Economic Development Corporation of Utah (EDCUtah) and the Utah Governor's Office of Economic Development (GOED) are pleased to announce Malouf will expand its operations in Utah, creating 1,195 new jobs in the next 10 years. The agreement with GOED projects capital expenditure of $120 million.
"Malouf is growing rapidly, and with this new expansion, they plan on building a new corporate headquarters in Nibley," said Val Hale, GOED's executive director. "This expansion will create over a thousand new jobs in Cache Valley in areas including finance, marketing and software development." 
Malouf is a bedding and furniture manufacturer and distributor headquartered near Logan, Utah. Founded in 2003, the company offers products, including furniture, adjustable bed bases, mattresses, pillows, and sheets. 
CEO Sam Malouf said, "Utah is home to so many of our employees, and I'm very grateful that the Governor's Office of Economic Development believes in us. We've been working on this partnership for three years to bring more jobs to Utah and cement our future here. This announcement is timed perfectly and an indicator of future job stability and growth in our state." 
The GOED Board has approved a post-performance tax rebate not to exceed $14,386,550. Each year that Malouf meets the criteria in its contract with the state, it will earn a portion of the total tax rebate.
"Six years ago, Malouf took a chance on our community and moved from Logan to Nibley, said Shaun Dustin, Nibley city mayor. "Since then, they have been a dynamic and exciting driver of economic development in Nibley and a model corporate partner. We would like to thank Sam Malouf and his team, Lt. Gov. Cox, Governor Herbert, the Governor's Office of Economic Development, the Cache County School District, and all of those that have worked so hard to make their continued investment in Nibley and Utah possible. This is an exciting partnership."
Malouf products are available in over 15,000 retail partner locations in the U.S. and its growing international team now serves over 25 countries.
"Malouf has found a home in Nibley and is a model for providing opportunity to Cache County's talented workforce, and lending community support through philanthropy," said Theresa A. Foxley, president and CEO of EDCUtah. "As a company with growing international reach, they have a choice of where to expand, and we're thrilled that they're continuing to invest in Utah."
Stephanie Pack, business development manager, led this project for EDCUtah.