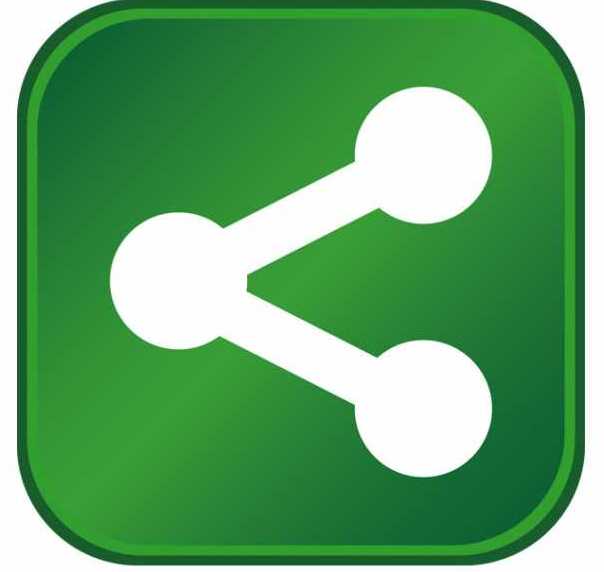 Company will add 80 new jobs at its South Jordan customer service center
Image via Wikipedia
Morgan Stanley Smith Barney announced plans to expand its operations in Utah. The company, which is among the world's largest financial services firms, will add 80 new jobs in its South Jordan operational support center over the next five years.
"It is no accident that Utah keeps making great announcements like this," said Governor Gary R. Herbert. "I am truly pleased to see Morgan Stanley Smith Barney recognize that, with our business-friendly environment, industrious workforce and strengthening economy, Utah provides fertile ground for business expansion."
"Utah has been a significant part of Morgan Stanley's strategy over the past 15 years and we are very pleased to be working with the State and look forward to further growth opportunities," said Michael Goering, executive director at Morgan Stanley. "The quality of the people in our Salt Lake City and South Jordan facilities contribute greatly to our corporate culture where firm, family and community achieve great things together daily."
The South Jordan support center currently houses 317 employees. The average salary for 50 of the new jobs will be 125% of the Salt Lake County wage, including company benefits. Morgan Stanley Smith Barney is expected to invest $2.8 million into expanding and improving the facility. The expansion of the South Jordan office will commence immediately.
Morgan Stanley Smith Barney has been a Utah company for many years and has made significant contributions to the state's financial landscape. For this reason when Governor Herbert was in New York last fall he met with company executives to encourage additional expansion in Utah.
"The Morgan Stanley expansion validates our proactive and collaborative business recruitment efforts," said Spencer Eccles, executive director of the Governor's Office of Economic Development. "I expect that this new expansion is a harbinger of even greater contributions to come."
Over the five-year project, Morgan Stanley Smith Barney is projected to pay over $11 million in qualified new state wages, and will inject more than $446,000 of new state revenue into the economy. The GOED Board of Directors authorized a single-payer, post-performance refundable tax credit of up to $89,000 over five years, which represents 20% of new state revenue over those five years.
"Morgan Stanley Smith Barney's expansion in Utah is a great vote of confidence in our state's strong financial sector," said Jeff Edwards, president and CEO of Economic Development Corporation of Utah. "Our educated workforce, business environment and public-private partnerships continue to bring outstanding companies like Morgan Stanley Smith Barney to Utah."
About the Utah Governor's Office of Economic Development (GOED)
The Governor's Office of Economic Development (GOED) charter is based on Governor Gary Herbert's commitment to economic development statewide. Utah's economic development vision is that Utah will lead the nation as the best performing economy and be recognized as a premier global business destination. The mandate for this office is to provide rich business resources for the creation, growth and recruitment of companies to Utah and to increase tourism and film production in the state. GOED accomplishes this mission through the administration of programs that are based around targeted industries or "economic clusters" that demonstrate the best potential for development. GOED utilizes state resources and private sector contracts to fulfill its mission. For more information please visit www.business.utah.gov.