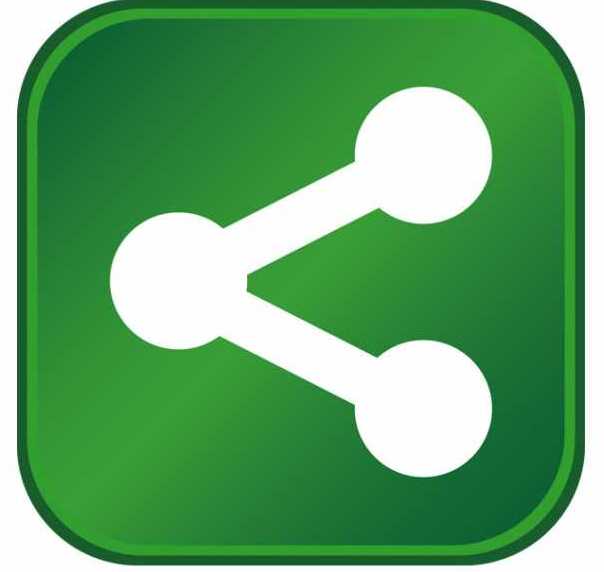 Eight Settlers announced the opening of its distillery and restaurant, and the release of its flagship spirits, Ragtown American Whiskey and Devil's Gate Bourbon. Located at the base of Big Cottonwood Canyon, Eight Settlers offers a modern American-inspired menu and locally blended spirits amidst a unique dining experience. Beginning Wednesday, December 23, Eight Settlers will be open daily for lunch and dinner.
"We strive to create a unique and unforgettable experience for our guests at Eight Settlers," said Radu Dugala, Eight Settlers owner. "Our staff are some of the finest and most skilled in the industry. We are proud to offer Utah some of the finest, house made food and locally-blended spirits."
Eight Settlers incorporates the traditional western vintage look of the 1850's with the more modern twist of the second industrial revolution. The vision for Eight Settlers was derived from the early settlers who founded the Union area in 1849, with the settlements of Butler Bench, Poverty Flats and Danish Town. The restaurant's expansive space is divided into thematic rooms and areas that pay tribute to the settlers and settlements that originally developed in the area where Eight Settlers currently resides.
"Our hearts and souls have been immersed in bringing our dream to life," said Katia Dugala, Eight Settlers owner. "It has been an emotional and priceless journey for both of us and we embrace the opportunity to share it."