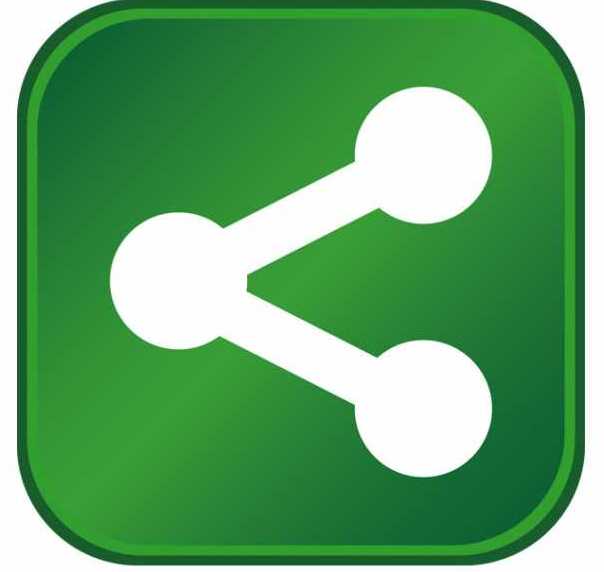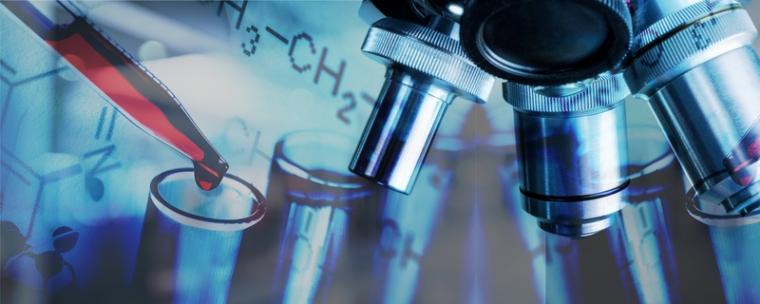 Delic Holdings Corp, a leader in new medicines and treatments for a modern world, announced its subsidiary Ketamine Wellness Centers (KWC) plans to open two new clinics in Salt Lake City, Utah, and Reno, Nevada, by February 2022. KWC was acquired by Delic in September 2021 and currently operates 10 ketamine infusion treatment clinics across eight states, delivering more than 60,000 treatments to date across Arizona, Colorado, Florida, Illinois, Minnesota, Nevada, Texas, and Washington.
KWC Salt Lake City, located in the suburb of Taylorsville at 6087 South Redwood Road, Suite B, is the first of the company's clinics in Utah and is expected to open on January 10, 2022. The facility, which allows for up to seven treatment rooms, will become one of KWC's largest clinics in the U.S.
KWC Reno, opening in February 2022, will be KWC's second clinic in Nevada and is strategically positioned to not only serve local residents but also patients in larger California markets who do not have access to affordable in-state providers.
"Offering accessible, personalized and high-quality care is integral to Ketamine Wellness Centers' mission, and we look forward to supporting the emotional wellness of new patients in Utah and Nevada," says Kevin Nicholson, CEO of KWC and COO for Delic. "As the nation grapples with the ongoing silent mental health crisis, we are committed to helping patients struggling with various conditions get back control over their lives again and find relief through these powerful treatments."
Through these latest openings, Delic continues to execute its strategy of expanding ketamine treatment centers to secondary cities in order to reach the greatest number of patients and provide reasonably priced treatments.
Matt Stang, co-founder and CEO of Delic, comments, "Demand for mental health services continues to climb year over year, with one in five US adults experiencing a mental health condition. However, patients around the country still lack access to affordable and effective options. Through the largest chain of wellness clinics offering ketamine treatments in the US, Delic aims to directly address this critical issue by focusing our efforts on expanding access to these best-in-class treatments to more people every day. We believe affordable, effective treatments with minimal side effects should be available to anyone who needs them."
In addition to the 12 KWC clinics, Delic's existing portfolio also includes two clinics operated by Ketamine Infusion Centers LLC ("KIC") in California and Arizona, cementing its position as the leading and largest psychedelic wellness provider in the country. Delic expects to open 13 additional clinics across the country over the coming 18 months, further expanding access to millions who can benefit from new medicines and treatments for a variety of mental health conditions and adds to their position as a central hub of education, media, and cultural conversations around these new medicines and treatments.
Delic is committed to addressing the mental health crisis by increasing access to science-backed benefits for all and reframing the psychedelic conversation. The company does this through an umbrella of related owned and operated businesses to support scaling the impact and reach of treatment, including 1) the largest and most accessible network of physical clinics to administer effective treatments, 2) a licensed lab to develop IP, R&D and innovative high quality and safe product lines, and 3) trusted media and e-commerce platforms and in-person events to market the services directly to patients and consumers and gain data.