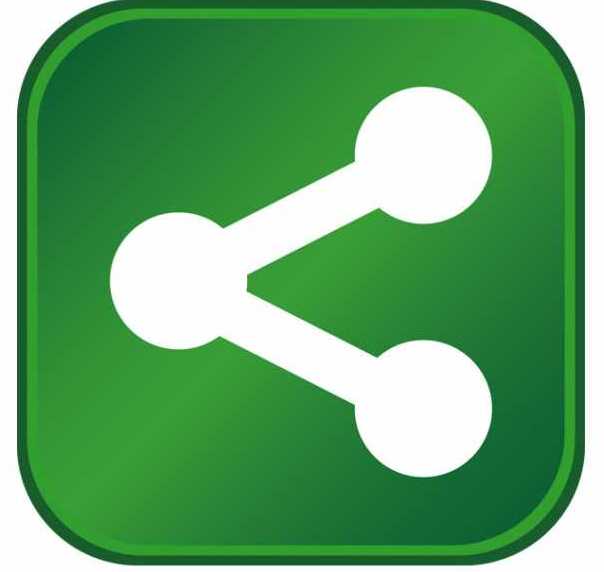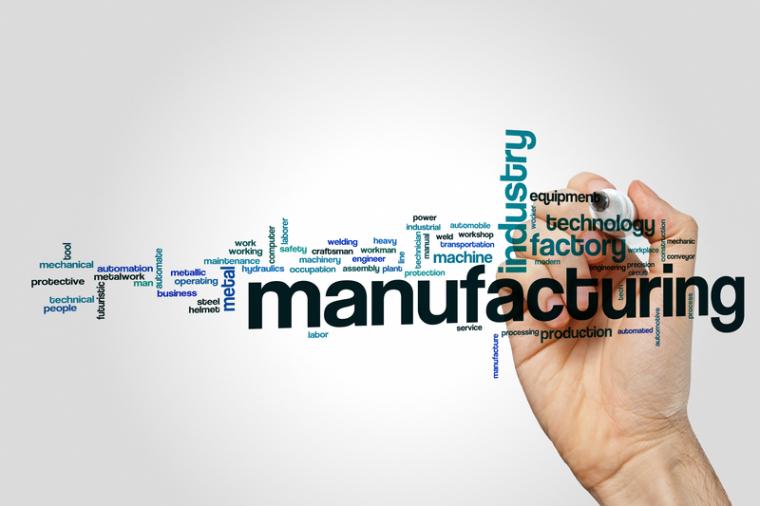 Civic leaders and company officials gathered recently for the official groundbreaking of American Packaging Corporation's new manufacturing facility in Cedar City, Utah. 
Located within the Port 15 complex on 5300 West, the 275,000-square-foot plant is anticipated to bring more than 135 high-paying jobs to the area, according to officials.
Danny Stewart, director of economic development for Cedar City and Iron County, said the company, which is headquartered in Wisconsin, considered various other options during the site selection process for its first location in the western United States.
"Fortunately, this was a perfect fit," Stewart said during his introductory remarks. "The more I interact with the folks at American Packaging, the more I'm convinced that this company is an ideal fit for Cedar City."
Cedar City Mayor Garth Green then welcomed the new company, wishing them success and safety as construction gets underway. After recounting some history of the area as documented by early pioneer settlers, he also spoke of the "pixie dust" or special qualities that make a business successful.
"We wish your family to be part of our family," Green said. "We want your employees to love and live in Cedar City and be immediately and fully integrated. We want you, our new neighbors, to love Cedar City just like we do. We want your every success, and we stand ready to help in every way we can."
The concept of family was also emphasized by American Packaging CEO Peter Schottland, who said he had been pondering the "culture of our company and the culture of this town" as he put his thoughts on paper. 
"I wrote down long-term values of hard work, integrity, and family, family, family," he said. 
Founded in 1902, APC has been owned by two families over the past 120 years, Schottland noted.
"Today, we have 1,200 APC families," he said, referring to the company's total number of employees. "We call them families because that's how we try to treat our employees. We want people to come to work for us and love what they're doing. And we'll treat them like gold."
Schottland said the $100 million project in Cedar City is just the first of three planned phases.
"In five to 10 years, this could very well be our flagship operation," he said. "I really do feel like this is a match made in heaven."
As previously reported in Cedar City News,  American Packaging produces flexible packaging for food, personal care, medical, pharmaceutical and industrial products. The Cedar City plant will be the company's sixth production facility.
Also speaking was Rufus Judson, CEO of the Pike Company, the Rochester, New York-based construction firm in charge of building the project.
"We have a number of accounts that I'm very proud of, and American Packaging is at the top of the list," Judson said, adding that Pike is also a family business, now in its fifth generation.
"We started in 1873, and that's a whole story for a different meeting," Judson added. "But we've got a couple accounts that are very personal, and this is one of them."
Jeff Koch, APC's president, then talked about the four criteria that were considered as the company looked for a site for a new facility west of the Rocky Mountains.
"No. 1, we needed to be in what we consider to be a business-friendly state and community," he said. "No. 2 was there had to be a site available that was large enough for us to be able to accomplish what we needed to accomplish."
The third aspect, he said, was "a strong workforce with a strong ethic."
"We had to believe there was available labor, and I know that's challenging anywhere and everywhere today," he said.
The fourth and final item on the list, Koch said, was railway access.
"So we walked away, as you might imagine, from Cedar City and this particular site in Port 15, interested," he said. "We were interested in Cedar City."
Koch said the company expects to start recruiting and hiring for various positions later this year and in the first part of next year.
He said he was reminded of what Schottland's father used to tell newly hired applicants when he ran the company decades ago: "I'm not going to offer you a job today. I'm going to offer you a career, a career that hopefully you can be proud of."
"That's what we're all about," Koch said. 
Koch said the company is looking forward to expanding its presence in the West.
"There is so much opportunity out here," he said. "It's so important for our company, and really, really exciting."
Right after Koch finished his remarks, he and 10 others lined up nearby, put on their hard hats and dug shovelfuls of dirt for the ceremonial groundbreaking.
In addition to Schottland, Koch, Judson, Stewart and Green, other officials participating in the groundbreaking were Beth Weishaar and Mike Mallon of APC, Daniel Royal of GO Utah, Brent Drew of Port 15, Stephanie Pack of Economic Development Corporation of Utah, and Maile Wilson-Edwards, former mayor of Cedar City.