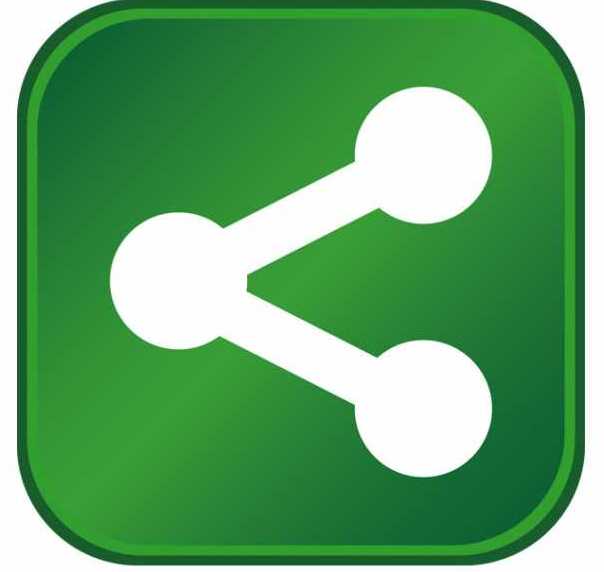 Pacific Industrial, a privately held investment firm that focuses on the development and acquisition of industrial real estate in select west coast markets, announced that it has broken ground on the Pacific Summit Logistics Center, an 824,000 square-foot, cross-dock industrial building in Salt Lake City, Utah. 
Pacific Industrial purchased the 48-acre property in an off-market transaction and immediately commenced construction the day after closing, according to Neil Mishurda, Co-Founder of Pacific Industrial. 
The project will be best-in-class and will feature 131 dock high doors in a cross-dock configuration, oversized truck courts that are up to 213 feet deep, and a minimum clear height of 40 feet. 
 "The size and layout were specifically designed to meet the needs of large logistics firms," explains Mishurda. "The project is already drawing attention from major distributors, which we believe is demonstrative of the exceptional quality of the development and the growing demand for large, modern Class-A industrial facilities throughout the region." 
Located in Salt Lake City's most sought-after industrial submarket, the Northwest Quadrant, Pacific Summit Logistics Center will sit adjacent to the recently expanded Salt Lake City International Airport and benefits from excellent access to the I-80, I-215, I-15 freeways as well as the new Mountain View Corridor, a five-lane key logistics highway.  
"This strong location, coupled with the current lack of availability in the Northwest Quadrant strategically positions Pacific Summit Logistics Center to attract a top tier business for occupancy," adds Mishurda. 
Pacific Summit Logistics Center will be located at 885 N John Cannon Drive in Salt Lake City, Utah and will be completed in Q2 2022.