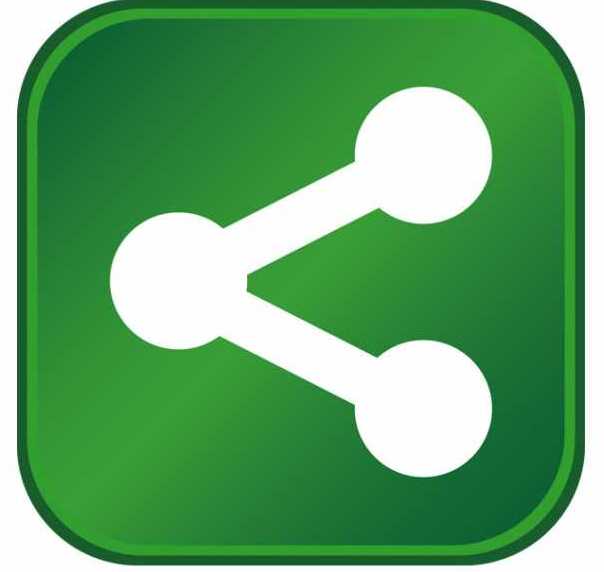 The Economic Development Corporation of Utah (EDCUtah), the Utah Governor's Office of Economic Development (GOED), and Tooele City are pleased to announce that Plastic Ingenuity, Inc. will open an office in Utah, adding up to 96 new high-paying jobs in the state in the next 15 years. The expansion includes capital expenditures of $70 million.
"Plastic Ingenuity is growing at a rapid pace, and we're glad they have chosen Utah to help with the growth," said Dan Hemmert, GOED's executive director. "We're excited to see this project come to Tooele and the opportunities that will be provided by its growth."
Plastic Ingenuity is one of the largest custom thermoformers in North America. It provides innovative packaging solutions encompassing every stage of packaging design and manufacturing, from initial proposals to the finished product. Plastic Ingenuity focuses on high volume, high-quality, custom projects for the food, healthcare, and consumer goods industries.
"Plastic Ingenuity has been searching for the right location to accelerate our growth for quite some time, and we believe we have found the ideal match in Tooele, Utah," said Sakif Ferdous, chief marketing officer of Plastic Ingenuity. "We investigated municipalities in seven different west coast states, and Tooele stood out as having the right combination of access to a well-trained employee base, strong public education system, and a business-friendly environment. We appreciate the help the city of Tooele and the Governor's office have provided in bringing Plastic Ingenuity to Utah." 
The GOED Board has approved a post-performance tax credit not to exceed $1,239,466. Each year that Plastic Ingenuity meets the criteria in its contract with the state, it will earn a portion of the total tax credit. 
"We're incredibly pleased and grateful to work with Plastic Ingenuity to bring its culture and community to Tooele," said Debbie Winn, Tooele City mayor. "The company will continue to be good partners to our city. We want to thank the numerous staff, EDCUtah, and the Governor's Office of Economic Development for their efforts to facilitate this development."
The Chicago office of Newmark Grubb Knight Frank provided site selection services for the company.
"This project involved one of the top site selection consulting firms in the country, and their requirements were considerable," said Theresa A. Foxley, president and CEO of EDCUtah. "We can't say enough about how professional, thorough, and detailed the response of the City of Tooele has been throughout this process, and the Governor stepped in to add his backing for the project. It's gratifying to welcome a growing, family-owned enterprise that services many of Utah's strategic sectors."
Stephanie Pack, business development manager, led this project for EDCUtah.
For more information on this or other projects, contact Colby Cooley, vice president of business development, at 801-323-4250, ccooley@edcutah.org