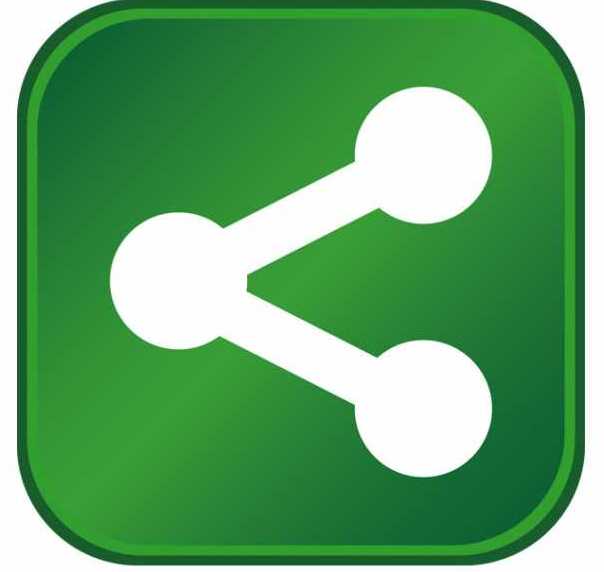 Biotechnology company PolarityTE, Inc. has announced its new corporate headquarters location at 123 N Wright Brothers Drive in Salt Lake City, which will open in December 2018.
The 40,000-sq. ft. building will have over 100 employee offices and house research testing labs. The Company's existing space at 1960 South 4250 West will continue to serve as the central campus for PolarityTE manufacturing and research and development.
"This is an exciting time for PolarityTE as we continue to advance operations. Expanding to new corporate headquarters marks a milestone for the company, our employees, and the healthcare providers and patients we work to serve, all who will benefit from the opportunities this expansion presents," says Denver M. Lough, MD, PhD, Chairman and Chief Executive Officer of PolarityTE. "We are thrilled to further entrench our presence in Salt Lake City, which has proven itself the best place for us to develop the company. The talent in the city, its proximity to an international airport, and the supportive startup biotech community have all contributed to our success, and we look forward to continued growth within the community."
PolarityTE is focused on transforming the lives of patients by discovering, designing, and developing regenerative tissue products and biomaterials. In less than two years, the company has grown from a few doctors and scientists who initially left academic medicine to build the company, to more than 120 employees – most of whom were pulled from Utah's impressive talent pool. The company joins other startup success stories out of Salt Lake City made possible by a collaborative and supportive business environment.
PolarityTE is committed to further developing the Salt Lake City biotech community. The company will continue to support the Utah life science community by attracting and retaining life sciences talent and expanding the industry's presence and Utah's position on the global map of biotech hubs.
"As a burgeoning sector of Salt Lake City's economy, we value our partnership with PolarityTE," says Lara Fritts, director of Salt Lake City's Department of Economic Development. "We are excited about their new facility as it is a contributor in the continued growth of the biotech industry in Salt Lake City."