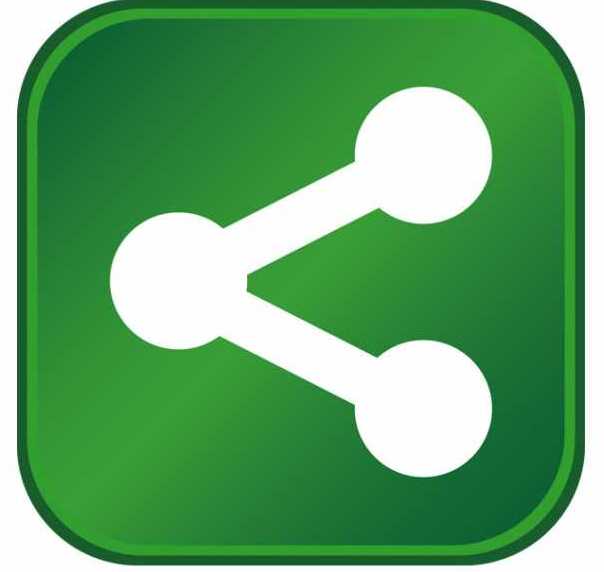 Team Utah is pleased to announce that Premier Tech, Inc. will expand its footprint in Utah, adding up to 63 new high-paying jobs in the state in the next 10 years. The expansion includes capital expenditures of $18.8 million.
"We're pleased to have Premier Tech in Davis County," said Dan Hemmert, GOED's executive director. "Premier Tech will add to Utah's growing manufacturing industry, and we wish them success as they continue their growth."
Among the largest packaging equipment manufacturers in the world, the systems and automation business of Premier Tech is committed to creating sustainable solutions that help improve the efficiency of manufacturing facilities. Their services include a wide range of solutions, ranging from weighing, feeding, bagging, and case packing to palletizing and load securing. Premier Tech's bagging portfolio comprises several valve bag fillers used in many industries, namely in the chemical, mineral, and food sectors.
"After a thorough and complex evaluation process that compared several contending regions, we could not be more gratified that Premier Tech has chosen Northern Utah for its expansion," said Chris Roybal, president of the Northern Utah Economic Alliance (NUEA). "By offering high-paying manufacturing jobs, Premier Tech will thrive in our region."
The GOED Board has approved a post-performance tax credit not to exceed $274,866. Each year that Premier Tech meets the criteria in its contract with the state, it will earn a portion of the total tax credit. 
"We congratulate Woods Cross for landing this important addition to the Northern Utah manufacturing economy," said Bob Stevenson, Davis County Commissioner and co-chair of NUEA. "The company will find us a business-friendly region with an educational system that's responsive to industry needs."
Chris Roybal led this project on behalf of  EDCUtah. For more information on this or other projects, contact Colby Cooley, EDCUtah vice president of business development, at 801-323-4250, ccooley@edcutah.org.