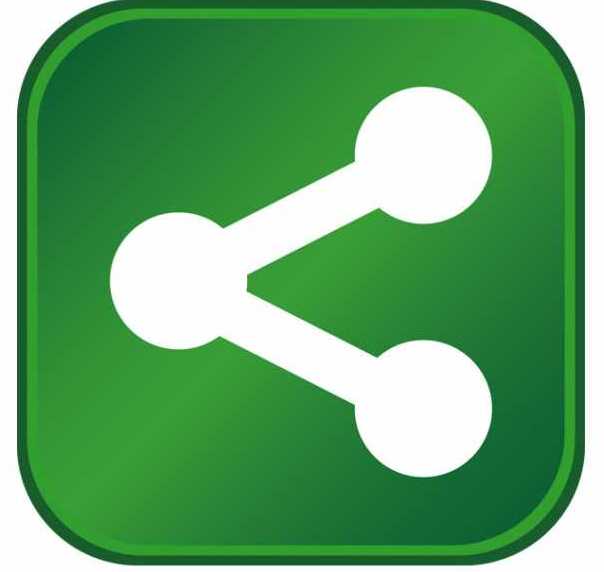 The Utah Governor's Office of Economic Development (GOED) is pleased to announce that Procter & Gamble (P&G) will expand its operations in Box Elder County, creating up to 221 jobs in the next 20 years.
"This expansion will create hundreds of new high-paying manufacturing jobs in Box Elder County," said Val Hale, GOED's executive director. "This is a big win for Utah as we continue to help build our rural counties and create more jobs in these areas."  
Procter & Gamble is a multinational consumer goods corporation headquartered in Cincinnati, Ohio. P&G currently sells products in 180 countries with brands like Always, Bounty, Charmin, Crest, Dawn, Downy, Gillette, Head & Shoulders, Olay, Oral-B, Pampers, Pantene, Tide, and Vicks. P&G has operations in approximately 70 countries worldwide and currently operates a manufacturing facility in Box Elder County that opened in 2011.
"We continue to greatly value our partnership with GOED and Box Elder County," said Joe Tomon, plant manager of the P&G's Box Elder facility. "Our expansion is a result of consumer and customer demand, and we couldn't be more pleased to meet that demand with the excellent workforce of Box Elder County."
Procter & Gamble may earn up to 30% of the new state taxes it will pay over the 20-year life of the agreement in the form of a Utah Legislature-authorized Economic Development Tax Increment Finance (EDTIF) tax credit. The GOED Board has approved a post-performance tax credit not to exceed $4,191,954. Each year that Procter & Gamble meets the criteria in its contract with the state, it will earn a portion of the total tax credit.
"Procter & Gamble has been a steady growth agent in Utah. The company started production here in 2011 and invested again in spring 2018, and continues today to expand its state-of-the-art facility," said Theresa A. Foxley, president and CEO of the Economic Development Corporation of Utah. "With wages above the county average, these are high-quality manufacturing jobs for Box Elder County."