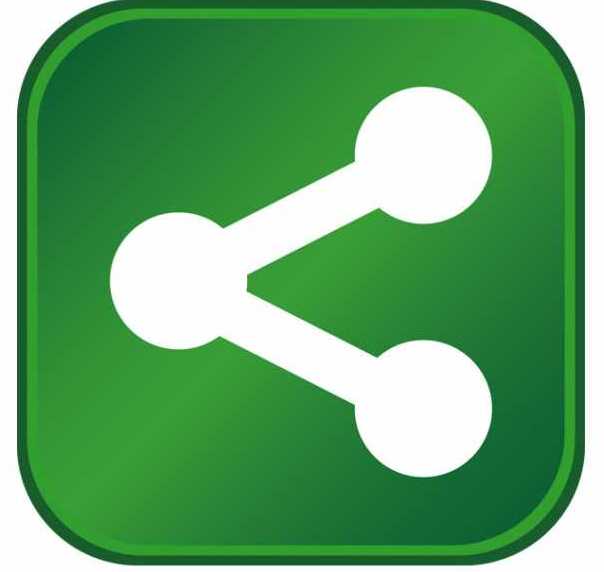 The Economic Development Corporation of Utah (EDCUtah) and the Utah Governor's Office of Economic Development (GOED) are pleased to announce that Quotient Technology Inc. will open an office in Utah, creating up to 520 new high-paying jobs in the next 10 years. Capital expenditures associated with the project are estimated to be $10 million.
"We're excited to welcome the digital marketing firm, Quotient, to Utah," said Val Hale, GOED's executive director. "The amount of high-paying jobs the company will bring to Utah will have a great impact on our economy, citizens, and their families."
Quotient is a leading digital marketing company, providing technology and services that power integrated digital promotions and media programs for consumer-packaged goods, brands and retailers. Customers and partners use Quotient to influence shoppers via digital channels, integrate marketing and merchandising programs, and leverage shopper data and insights to drive measurable sales results.
"We are thrilled to continue our expansion, and after evaluating several possible locations, Utah was the clear winner by a wide margin," said Steven Boal, Quotient's CEO.  "We look forward to being meaningful contributors to the local community by being recognized as a local employer of choice, and by getting involved in the bettering of the community we lease space in. Thank you to the Utah Governor's Office of Economic Development for their assistance in making the selection of Utah a reality."
The GOED Board has approved a post-performance tax credit not to exceed $2,926,652. Each year that Quotient meets the criteria in its contract with the state, it will earn a portion of the total tax credit. 
"We applaud innovation and support industries which can help make people's lives better. As a technology-based business, Quotient will find a talent-rich environment in Salt Lake City along with a wealth of resources at their disposal. We're thrilled for their expansion and look forward to many years of success in the future," said Ben Kolendar, director, Salt Lake City Department of Economic Development.
"We're gratified that Quotient took an in-depth look at Utah's talent, costs of doing business, and business friendliness, and is pursuing an expansion here," said Theresa A. Foxley, president and CEO of the Economic Development Corporation of Utah. "We are hopeful that they represent the first of many tech projects coming off the sidelines and reengaging with Team Utah."