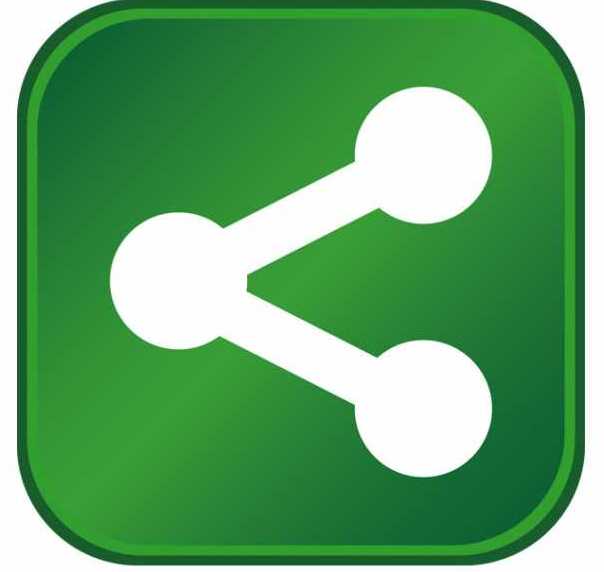 The Economic Development Corporation of Utah (EDCUtah) in partnership with the Utah Governor's Office of Economic Development (GOED) announced that Ventum will relocate its headquarters to Heber, Utah. 
"Innovation and outdoor recreation are key parts of our culture in Utah and are exemplified by Ventum," said Theresa Foxley, president and CEO of EDCUtah. "We could not be more excited to welcome this premium brand to our growing cycling industry in Utah."
Ventum makes high-performance racing bicycles and is the Official Global Bike Partner of IRONMAN. Shortly after the release of the Ventum One, Ventum athletes completed the bike portion of the IRONMAN World Championship an average of 18 minutes faster. Ventum looks forward to continuing to innovate in Utah.
"We needed to find a location where we could be close to our customers, hire great people to join our team, and have room to grow," explains Diaa Nour, Ventum CEO. "Our new home in Utah meets all of those criteria, plus having the mountains and trails right outside is going to come in handy for the bikes we're working on next."
This relocation will result in 32 new jobs and over $1 million in capital investment. All Ventum bikes sold in the United States will be assembled in Utah. Ventum is also exploring moving some of its manufacturing operations to Utah from overseas. Components used in building Ventum bikes are currently sourced from all over the world, including Utah, Switzerland, Japan and Denmark.
"We're thrilled Ventum chose Heber City to expand its business," said Ginger Chinn, managing director for urban and rural business services at the Utah Governor's Office of Economic Development. "We hope that as Ventum grows, the company will continue to bring jobs to Utah's rural communities."
Ventum expanded its innovative product line this year with the NS1, the company's first road bike. With the most advanced materials and manufacturing processes available, the bike is both aerodynamic and lightweight. Over the next five years, Ventum plans to increase sales to over 40,000 bikes across road cycling, triathlon, as well as new market segments.
EDCUtah would like to thank the many partners who helped make this project a success, including Ryan Starks with Wasatch County and Heber Mayor Kelleen Potter.