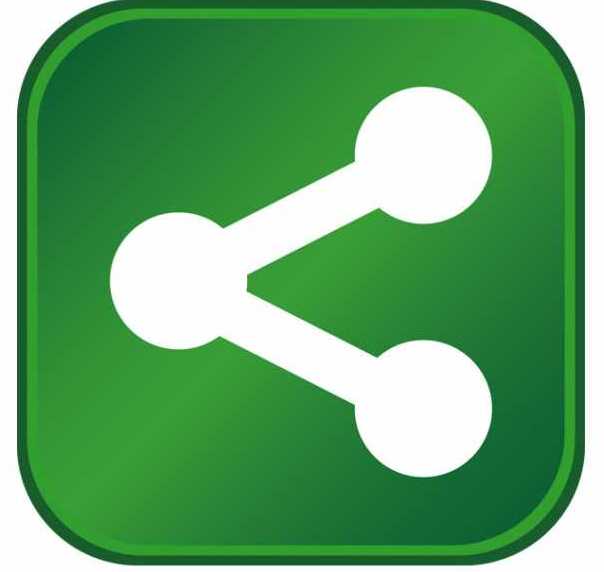 RBS Securities Inc. (RBS) has chosen Utah as a location to expand its IT support and operations capabilities. RBS's Global Banking & Markets (GBM) franchise in the Americas is exploring opportunities to open a facility in Salt Lake County which will enable it to enhance the level of service it delivers to their client base throughout the Americas.
The holding group (The Royal Bank of Scotland Group plc) was founded in 1727 and has over 40 million customers worldwide. Its GBM division serves as a banking partner to major corporations, financial institutions, and public sector clients globally.  GBM provides a wide range of debt markets, treasury and investor products, asset and portfolio management, and transaction banking services.
The Governor's Office of Economic Development (GOED) has targeted financial services as one of its key economic clusters which show the opportunity for significant growth. Continued growth of RBS fits this targeted industry.  RBS's GBM Americas franchise plans to expand in Utah with the addition of 260 new full-time positions, to be created over the next 15 years, in a facility in Salt Lake County. The company is expected to pay over $390 million in new State wages and will provide new State revenue of $34 million over the same period. RBS expects to invest approximately $6.27 million into the facility by the end of 2010.
After taxes are paid, the State will rebate, in the form of a post-performance tax credit, 25% of the qualified new state tax revenue over 15 years.  The estimated maximum value of the incentive, which will be paid over the life of the project, is $8,607,261.
"We are pleased that RBS has chosen to expand their Americas IT and operations capabilities in Utah," said Spencer Eccles executive director for the Governor's Office of Economic Development. "This is a big win for Utah's economy and is further proof that Utah is the place to do business."