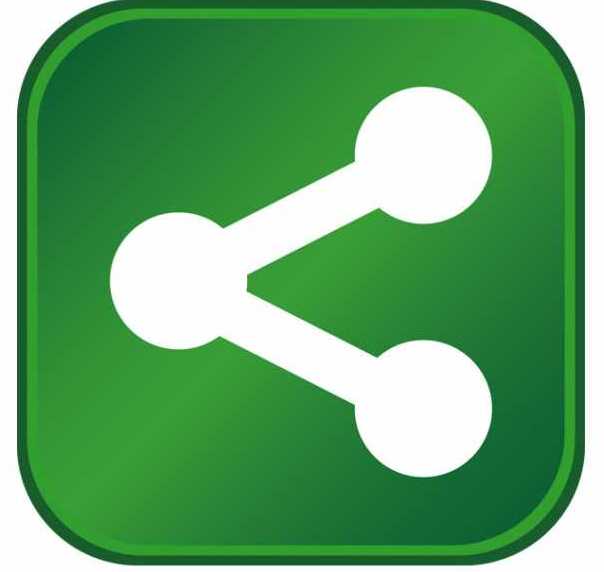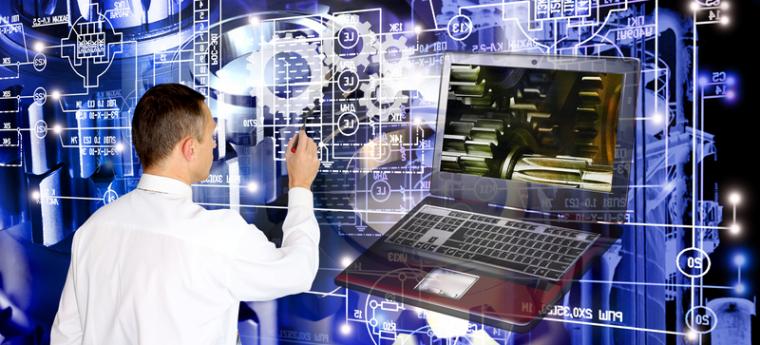 ReliaQuest, the leader in Open XDR-as-a-Service, announced it will open a new office location in Sandy, Utah, just outside of Salt Lake City. This new location, which is the company's eighth global office, will allow the Company's Salt Lake City office to continue to grow and serve as a major hub for ReliaQuest. The new office encompasses 64,000 square feet and has the capacity to house more than 400 employees.
"For ReliaQuest, 2021 has been a year of tremendous growth and Utah has been a key location to fuel this growth," says Greg Farrell, CFO of ReliaQuest. "We've been rapidly growing in Utah for multiple years and this new office gives us a long-term home in the Salt Lake City area that allows us to continue to draw from Utah's local talent pool to add to our exceptional team,"
The new ReliaQuest office in Sandy is a short distance from the company's existing Utah office in Salt Lake City and will house teams across the company, including; security operations, sales, customer success, marketing, finance, product innovation, training, and IT. Design on the new office space is underway and the new location will open in 2022.
To learn more about ReliaQuest, please visit our website or view our open career opportunities to join our growing team.