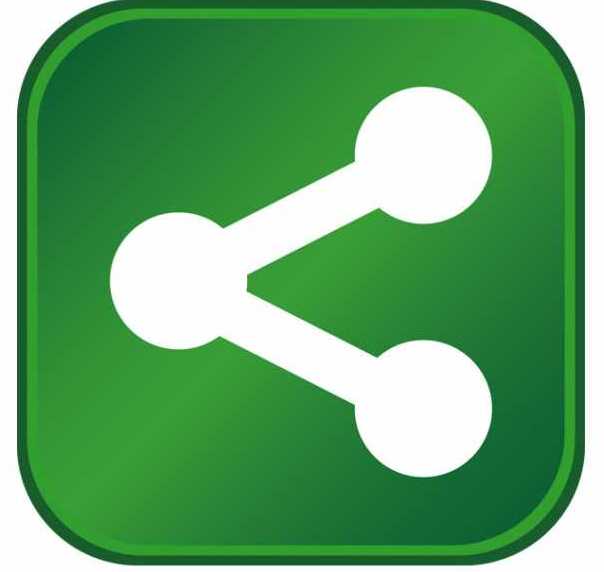 RenalytixAI, an emerging industry leader in healthcare artificial intelligence (AI), has announced a new clinical operation at University of Utah's Research Park. The commercial laboratory will enable a five-fold increase in maximum processing capacity for the company's lead product, KidneyIntelX, which identifies individuals with chronic kidney disease who are at high risk of rapid kidney function decline and kidney failure.  
Expanding operations into Utah is a key driver for the Renalytix AI national commercial expansion.  It also enables the company's reimbursement strategy for KidneyIntelX following a Medicare pricing determination in November of 2019.  Renalytix AI has begun hiring Utah based specialized technical personnel and executive management. 
"Salt Lake City has become a core part of our national expansion plan and we couldn't be happier to have the University of Utah and the city as essential partners," James McCullough, RenalytixAI CEO said. McCullough cites world-class academic medicine, forward looking municipal government and the friendly life sciences ecosystem as reasons choosing Utah over several other candidate states for build-out. Other location factors included Salt Lake City's outdoor lifestyle, low operation costs, a qualified pool of diagnostics personnel, and proximity to the Salt Lake City International Airport.
Utah leads the nation in employment growth for the Life Sciences industry with wages 140% of state average. Salt Lake City is committed to growing Utah into a global life sciences leader, an entrepreneurial epicenter for innovation, quality, and job creation.  Our Life Sciences Corridor outlines opportunity zones that follow a corridor from the University of Utah's Research Park, west through an innovation hub at the Gateway/Depot District, to manufacturing facilities on the valley's west side. 
"Innovation is a key component of what we do in Salt Lake City. It's in our DNA. We welcome forward-thinking technology companies like RenalytixAI to the city as we continue to emphasize innovators in the life sciences field," Ben Kolendar, Acting Director of Salt Lake City Department of Economic Development
Salt Lake City's Department of Economic Development team and The Economic Development Corporation of Utah (EDCUtah) assisted RenalytixAI in this project by making sure all of their questions were answered and connecting them to the necessary incentives and funding options through the state.  
"As we learned at the recent Utah Life Sciences Summit, our state has the fastest-growing life science industry in the country. The addition of an innovative company like RenalytixAI is evidence of this trend and it demonstrates our favorable business climate and the effective support for the cluster provided by the University of Utah," said Theresa A. Foxley, president and CEO of the Economic Development Corporation of Utah.
The new Salt Lake City commercial laboratory is expected to begin scaled operations in calendar Q2 of this year. The 4,000 square foot space will employ 20-25 people and brings an estimated capital expenditure of $500,000 in 2020 and 2021 with further investment in personnel and capital equipment expected as KidneyIntelX continues its national rollout. The laboratory is located at 421 Wakara Way in Salt Lake City.