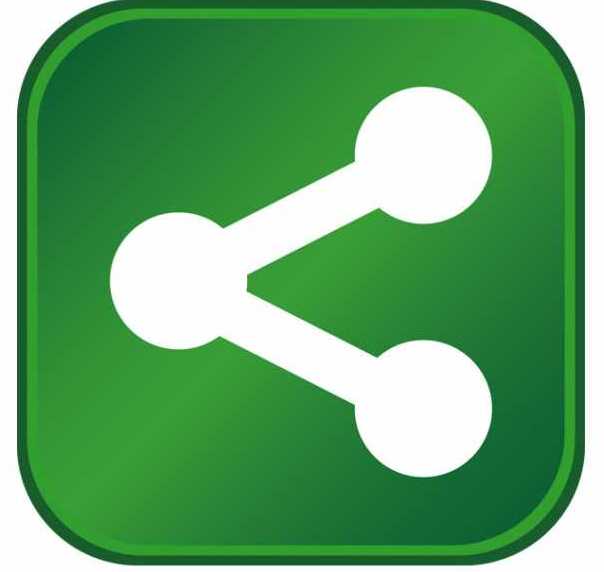 Really Right Stuff, a manufacturer of high-end tripods for cameras and rifles, celebrated its grand opening in south Lehi, Utah, just off Pioneer Crossing.
The news was carried in the Daily Herald as follows:
Really Right Stuff, also known as RRS, is yet another California-born company that has relocated its headquarters to Utah's business-friendly Silicon Slopes area. But as a manufacturer, RRS brings diversity to the local market.
"Silicon Slopes is known for its high-tech companies, but this is a high-tech manufacturer. We're not just software, we have jobs for lots of different kinds of talent," said Mary Street, senior vice president at Colliers International, who brokered RRS's building purchase in Utah.
Val Hale, executive director of the Governor's Office of Economic Development, believes Utah needs more manufacturing companies like RRS that employ skilled laborers who can make a good living as machinists, assemblers and the like. Manufacturers help the middle class thrive, and create a diverse economy for Utah residents, he said.
Joseph M. Johnson Sr., RRS CEO, said he and his team did not want to leave the beauty of their San Luis Obispo, California location.
"But California is a high-cost place to do business," he said, explaining that the turning point came when the company planned an expansion of its 18,500-square-foot plant there. After running the numbers, Johnson realized that it would cost less and take less time to purchase a building here, than to expand their building in California. At roughly 40,000 square feet, the Lehi building more than double their manufacturing footprint.
Employees' quality of life was also a major factor. Johnson noticed employees who struggled with California's unaffordable housing.
"Our employees can afford to buy homes here, and it's a better environment for business," Johnson said.
Roughly half of his 35 California employees moved with the company to Utah.
"We really appreciate the sacrifices they made to stick with us," Johnson said.
In recent months, the business hired Utah employees and is back up to around the same amount of employees again. Johnson said by the end of the year they expect to be up to about 40 employees.
RRS manufactures, assembles, warehouses and ships its lightweight but high-quality tripods, camera plates and accessories to more than 100 countries around the world.