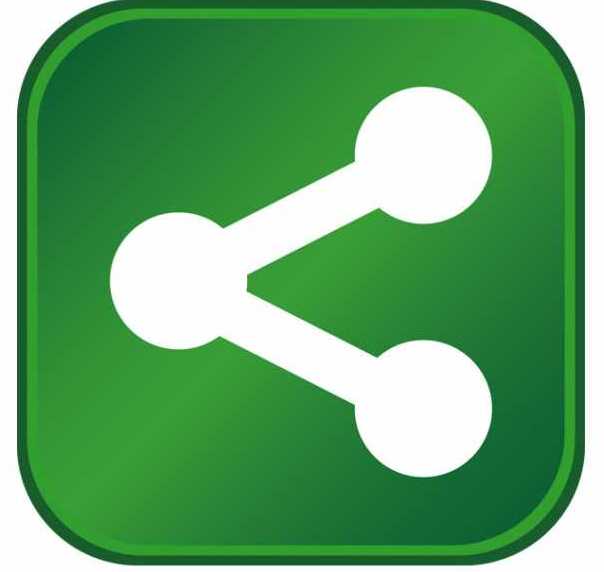 Expansion will more than double company's in-state workforce
Image via CrunchBase
The Governor's Office of Economic Development (GOED) announced today that Science Applications International Corporation (SAIC) [NYSE: SAI] plans to expand its Utah operations by adding 200 new jobs. The new jobs will pay more than 125 percent of the average Salt Lake County wage.
"I welcome SAIC as the latest Fortune 500 company to expand its operations in Utah. SAIC has been a major industry player for more than 40 years, and we're delighted that the company will now have a much larger footprint in our state," said Governor Gary R. Herbert. "The 200 new jobs this expansion will bring are exactly the type of stable, well-paying jobs that we need right now, and they show that Utah is the place for business."
"Utah is one of the richest sources of educated talent in the country," said Larry Cox, senior vice president and general manager of SAIC's Cyber and Information Solutions Business Unit. "From engineering, science and math, to languages, social sciences and business, Utah has it all in remarkable numbers. We intend to bring and develop work where people want to live. Many parts of the country have exhausted local talent. In Utah, we have just begun."
This newly announced expansion will more than double SAIC's Utah operations. The company currently has 136 employees in 9 locations throughout the State. The new jobs will be integrated into the company's existing operations.
"SAIC's expansion will definitely strengthen several of the State's strategic economic clusters, especially our energy and defense sectors, and will set the stage for additional critical growth in the future." said Spencer Eccles, executive director of GOED. He also added that "we continue to develop critical mass throughout our diverse economic base and this momentum makes Utah an extremely attractive business location."
SAIC is a Fortune 500 company that specializes in government and commercial business through the application of scientific, engineering and technological principles. It works in areas as diverse as national security, energy and environment, health and cybersecurity
The GOED Board of Directors authorized a 10-year post-performance, single-payer refundable tax credit of $2,192,288 over the life of the project. The State estimates that SAIC will pay more than $8.7 million in new state tax revenue, and will pay employees new state wages in excess of $127.6 million. Additionally, they are expected to make capital investments of approximately $10 million in real and personal property in the first 5 years of the expansion plans.
"The decision of SAIC to expand in Utah is a strong indicator of our on-going commitment to keep our business environment friendly to expansion," said Jeff Edwards, president & CEO of Economic Development Corporation of Utah (EDCUtah). "Our public/private partnerships, unbeatable workforce and teamwork approach to economic development will lead to more great companies like SAIC expanding in Utah."
About SAIC
SAIC is a FORTUNE 500® scientific, engineering and technology applications company that uses its deep domain knowledge to solve problems of vital importance to the nation and the world, in national security, energy & environment, health and cybersecurity. The company's approximately 41,000 employees serve customers in the U.S. Department of Defense, the intelligence community, the U.S. Department of Homeland Security, other U.S. Government civil agencies and selected commercial markets. Headquartered in McLean, Va., SAIC had annual revenues of approximately $11 billion for its fiscal year ended January 31, 2011. For more information, visit saic.com. SAIC: From Science to Solutions®.
About the Utah Governor's Office of Economic Development (GOED)
The Governor's Office of Economic Development (GOED) charter is based on Governor Gary Herbert's commitment to economic development statewide. Utah's economic development vision is that Utah will lead the nation as the best performing economy and be recognized as a premier global business destination. The mandate for this office is to provide rich business resources for the creation, growth and recruitment of companies to Utah and to increase tourism and film production in the state. GOED accomplishes this mission through the administration of programs that are based around targeted industries or "economic clusters" that demonstrate the best potential for development. GOED utilizes state resources and private sector contracts to fulfill its mission. For more information please visit www.business.utah.gov.