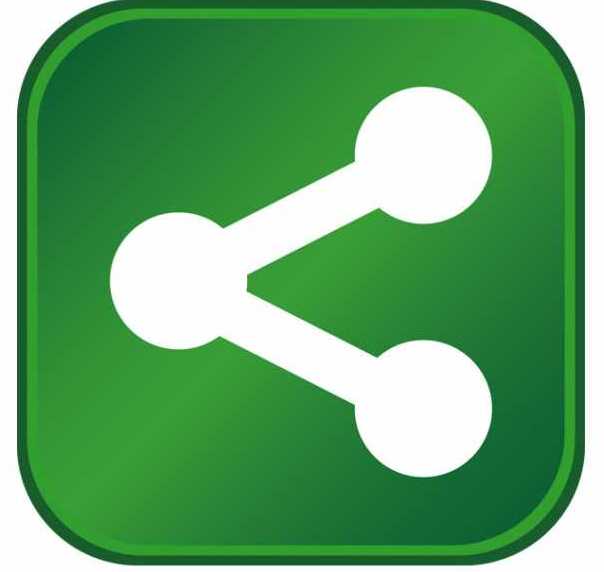 At a time when Utah leads the nation in Life Sciences industry growth, Salt Lake City introduces the "BioHive," the city's rapidly emerging healthcare corridor designed to nurture this cutting-edge industry. Announced as part of the annual Utah Life Sciences Summit held virtually recently and focusing on timely topics like COVID-19 vaccinations and global pandemic business impacts, the BioHive is made up of researchers, developers, manufacturers, laboratory facilities, healthcare delivery systems, digital health, health IT, and supply-chain businesses that support these industries.
Utah's Life Sciences Industry Facts & Figures
1,100-plus life sciences companies provide nearly 40,000 jobs

Utah leads the nation for job growth in the life sciences industry

Investment in Utah's life sciences industry is more than $5 Billion annually accounting to 8% of the total GDP for the state
The Gateway, a mixed-use lifestyle development in the heart of downtown, sits at the epicenter of this initiative and is already home to companies like Recursion, Artemis Health and Kiln, a state-of-the-art coworking space. The Gateway campus boasts 300,000 square feet of innovative, customizable space with unique zoning that can accommodate both offices and laboratories, perfectly suited to the growing needs of the BioHive community.
"As with the multitude of tech companies in Utah's Silicon Slopes corridor, Life Sciences companies are drawn to Salt Lake City for its business-friendliness, work-life balance with year-round outdoor recreation, highly skilled and educated labor pool, relative low cost of living, and easy access for out-of-state travel," says Jenny Cushing, VP of Leasing for Vestar, owner and developer of The Gateway. "The Gateway has positioned itself to be an attractive choice for such businesses with a unique array of shopping, dining, and entertainment, which make this a dynamic and enjoyable urban campus to work and innovate."
Conveniently located less than 10 minutes from the brand new Salt Lake City International Airport, The Gateway offers companies a walkable work community enhanced by a robust event calendar and outdoor art installations to foster collaborative thought sharing. A wide array of retail and restaurant offerings create a unique work environment that helps companies attract top talent. 5,500 modern residential units are located within three blocks, and a 225-room luxury boutique hotel and historic renovation, Asher Adams, is scheduled to open in 2023. More details in video.
Recursion, a founding member of BioHive and leader in digital biology, has been headquartered at The Gateway since 2018. CEO and founding BioHive member Christopher Gibson says, "The Gateway has been an exciting location for Recursion and our groundbreaking work. The energy here is incomparable and integral to our efforts in recruiting talent and enhance the work environment for our team. We are confident that The Gateway will be attractive to more innovators in the growing Life Sciences industry."
After unveiling the BioHive brand Tuesday afternoon, Jared Bauer CEO of IONIQ Sciences and founding member of the Biohive says, "I am so excited to see The Gateway becoming an active participant in the BioHive. The work they are doing to create a hub for Life Sciences combined with restaurants and entertainment is truly unprecedented in this sector.  This effort not only creates an incredible place for these companies to be headquartered but also sets Utah apart from the other Life Sciences hubs around the country."