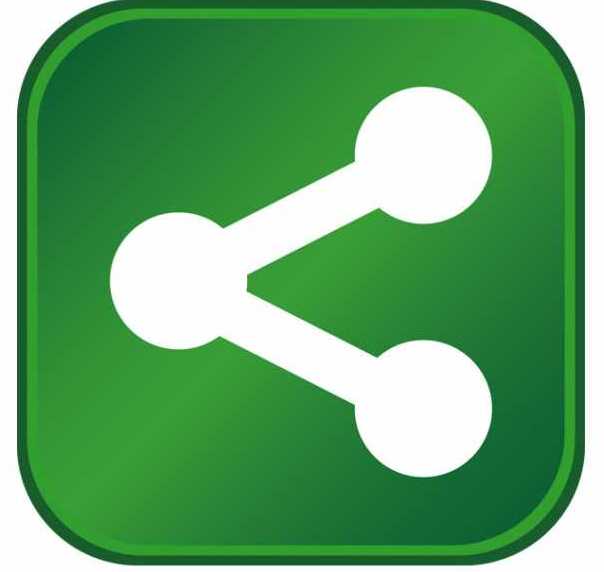 The Economic Development Corporation of Utah (EDCUtah), the City of Orem, and the Governor's Office of Economic Development (GOED) are pleased to announce that Saraya USA Inc. DBA Lakanto is opening a manufacturing and distribution operation that is projected to bring 140 new jobs to Utah over the next three years. The expansion includes capital expenditures of $25 million.
Founded in 1952 with its headquarters in Osaka, Japan, the company produces granola and other health-food products and sweeteners containing monk-fruit, a non-glycemic natural sweetener. Saraya also makes hygiene products and personal protective equipment (PPE).
"We welcome Saraya to our food processing industry," said Daniel Hemmert, executive director of GOED. "We're confident that Utah's capabilities in importing, exporting, and logistics will help the company maintain and increase its growth trajectory."
The company has signed a lease on a 133,000 square-foot building under construction in Orem, Utah, and anticipates a move-in date in June 2021. Production of its sweetener and related products is expected to commence in October. The company currently employs 80 Utahns, primarily in sales and marketing functions. The Orem facility will be the company's first sweetener factory in the United States.
"We looked all over the country for the best location, including Kentucky and California, where some of our divisions already operate," said Adam Klimkowski, Saraya general manager of international. "We have had a positive experience with Utah's workforce since 2015, and we were attracted by the strength of Utah's health and wellness industry. Utah offers a strong base of suppliers and talent for us in a domestic market that is growing fast."
"The City of Orem welcomes Saraya to the community and is excited for the diversity it brings and adds to the city's business base," said Jamie Davidson, City Manager. "With a worldwide presence already, we look forward to helping Saraya grow and prosper in Orem while taking advantage of the city's talented workforce already in tune with the cultures the company serves."   
"We first connected with Saraya USA, Inc. at the SelectUSA foreign direct investment conference in 2018," said Theresa A. Foxley, president and CEO of EDCUtah. "Manufacturing continues to be a strong sector for us in the last 12 months, and we welcome the added diversification the company brings to our economy."
Jake Berlin, business development manager (emeritus), and Colby Cooley, vice president of business development, led this project for EDCUtah. For more information, contact Colby at 801-323-4250, ccooley@edcutah.org