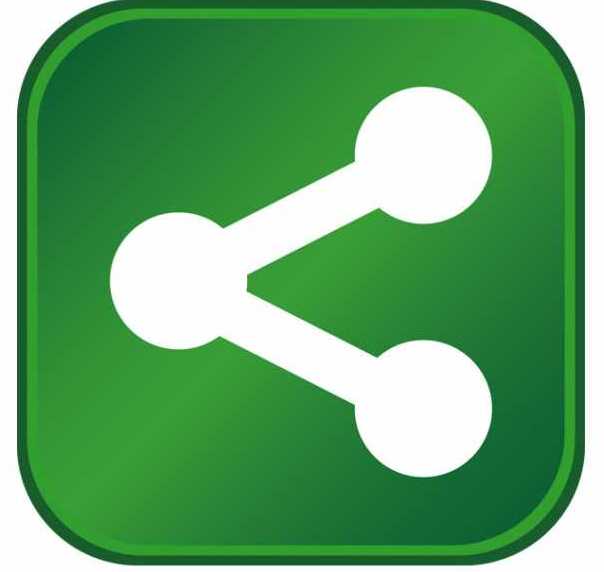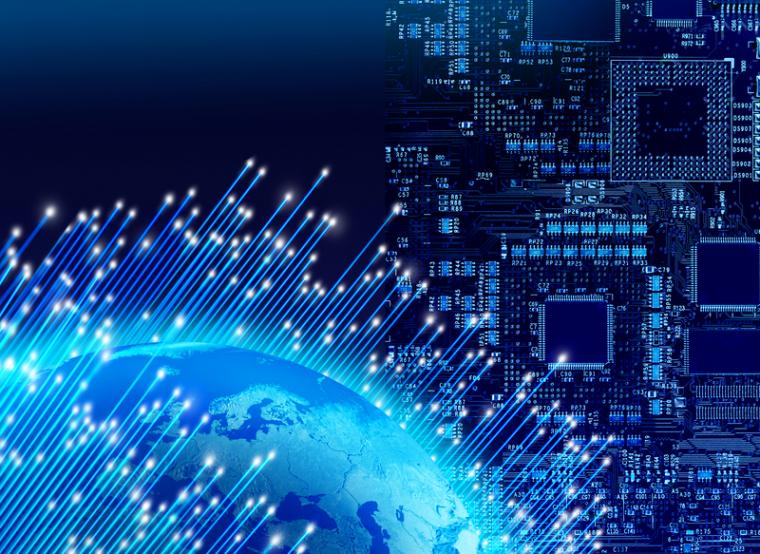 Sarcos Technology and Robotics Corporation, a leader in the development of robotic systems that augment humans to enhance productivity and safety, announced that it has moved into a new headquarters and production facility in the Granary District of Salt Lake City. The move to the new innovative office, lab space, and production facility, comprising more than 60,000 square feet, comes as the company completes the commercialization of its award-winning industrial robotic exoskeleton and teleoperated industrial robotic avatar products.
Sarcos is expecting to increase its headcount by 60-70 percent over the course of 2022. It expects to start producing the commercial version of its Guardian® XO® full-body, battery-powered industrial exoskeleton and Guardian® XT™ teleoperated dexterous mobile robotic avatar system at the end of 2022. The new space, which nearly doubles the size of its previous headquarters, includes an extensive test lab and demonstration space for customer use case validation and trials. Sarcos estimates that it will be able to produce between 300 and 500 commercial units of its Guardian XO exoskeleton and Guardian XT robotic system per year at its new facility.  
"We are thrilled to be in our new, state-of-the-art headquarters," says Ben Wolff, chairman and CEO, Sarcos. "With the significant company growth we are expecting over the next several years, we needed a building that could accommodate additional employees as well initial production of our flagship commercial products."
The new Sarcos headquarters is located at 650 S 500 W. Suite 150, Salt Lake City, UT, 84101, within the INDUSTRY Salt Lake City building. INDUSTRY is a modern office space with two additional locations in Denver and houses a large variety of tenants in addition to Sarcos. The company has signed a 12-year lease with options to extend for up to six additional years. Barb Johnson and Kreg Peterson from CBRE represented Sarcos on the lease transaction.