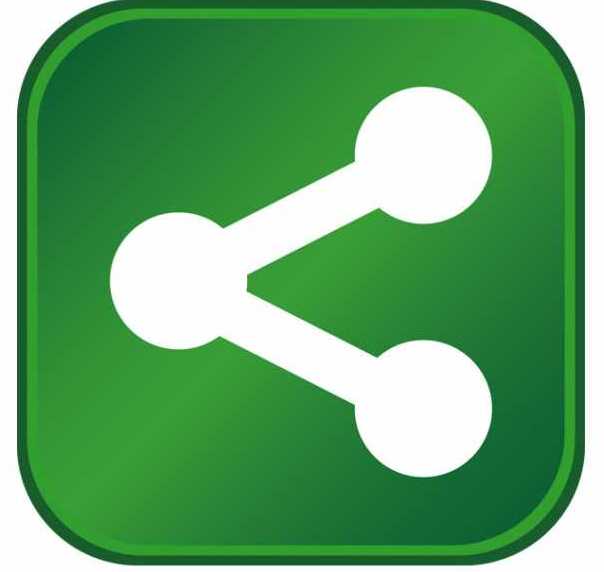 The Utah Governor's Office of Economic Development (GOED) is pleased to announce that Silicon Valley Bank (SVB) will expand its operations in Utah, creating up to 116 jobs in the next three years.
"The expansion of Silicon Valley Bank in Cottonwood Heights will create many high-paying jobs well above the average county wage," said Val Hale, GOED's executive director. "The company will also support many Utah-based technology and life science companies. We are excited to have a Silicon Slopes location of Silicon Valley Bank in Utah and wish them success as they continue to grow."
Silicon Valley Bank serves innovative companies and their investors around the world in the technology, life science and healthcare, private equity and venture capital, and premium wine industries. SVB banks half of all venture-backed companies in the U.S. and is one of the fastest-growing companies in the world. By providing innovative banking products with an entrepreneurial spirit and advancing issues that align with its mission, SVB fosters innovation around the globe.
"We're pleased to expand our presence in Utah with the support of the Governor's Office of Economic Development," said Phil Cox, chief operations officer of Silicon Valley Bank. "At SVB, we have the opportunity to grow and collectively make an impact on the world by supporting the innovative clients and communities SVB serves. We look forward to welcoming local talent primarily to our global operations, private bank and wealth advisory, risk and IT teams."
SVB may earn up to 15% of the new state taxes it will pay over the three-year life of the agreement in the form of a Utah Legislature-authorized Economic Development Tax Increment Finance (EDTIF) tax credit. The GOED Board has approved a post-performance tax credit not to exceed $346,714. Each year that SVB meets the criteria in its contract with the state, it will earn a portion of the total tax credit.
"Utah employs more than 82,100 people in financial services and has experienced employment growth of 20.8% in the financial services industry over the last five years," said Theresa A. Foxley, president and CEO of the Economic Development Corporation of Utah. "This is comparable to our fast-growing tech industry. Silicon Valley Bank straddles both sectors, and we're gratified they are expanding here to capitalize on the 'Utah opportunity.'"