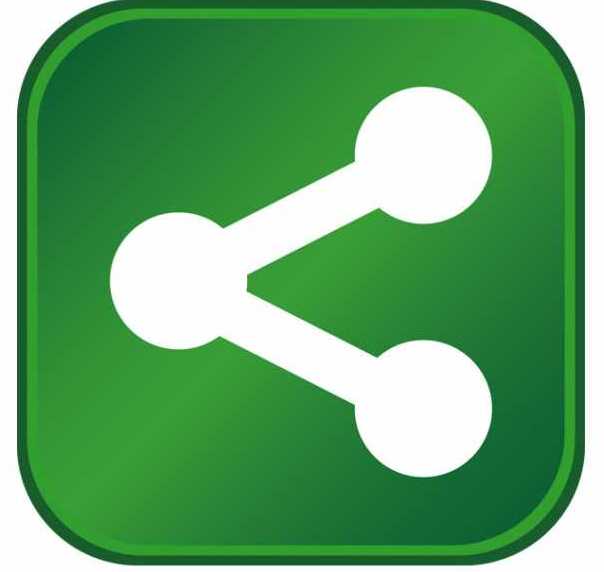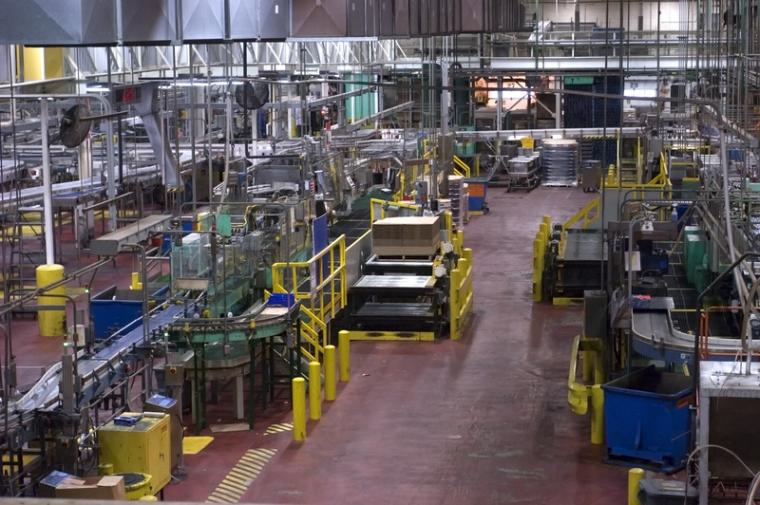 The Utah Governor's Office of Economic Opportunity (Go Utah) is pleased to announce that Steves & Sons, Inc. will expand its door manufacturing operations to its new Utah location, bringing more than 137 new high-paying jobs in the next five years.
"We love to see growth in our manufacturing industry, especially in areas of the Wasatch Front," says Dan Hemmert, the Office of Economic Opportunity's executive director. "This expansion will create well over 100 new jobs in human resources, planning and scheduling, and positions required to produce the product. We wish Steves & Sons success as they continue to grow."
Steves & Sons is a door manufacturer and operates interior and exterior door plants throughout the United States. Since 1866, the Steves family has been involved in the company. Steves & Sons continues its commitment to quality, craftsmanship, and style six generations later. The Steves family founded the company on conservative growth and environmental responsibility principles. Today, Steves & Sons has multiple manufacturing sites in four other states. With a 160,000 square-foot facility in Brigham City, Utah, it strengthens Steves & Sons' ability to serve its customers better.
"Brigham City was selected due to the availability of a quality workforce and its geographic location to better service our customers," says Tres Steves, Steves & Sons VP. "Steves & Sons has made a significant commitment in being a state-of-the-art residential interior molded door manufacturing facility to the west coast which is scheduled to begin operation later this year." 
"The door-manufacturing business has changed dramatically in recent years, and our business has grown by leaps and bounds," says Scott Lovett, VP of Operations at Steves & Sons. "With the opening of this new plant and equipment we have ready to install, we will be at the forefront of the industry technologically, enabling us to handle even greater production levels while remaining true to our high standards of quality, craftsmanship, and environmental responsibility."
Steves & Sons may receive up to 15 percent of the additional state taxes it will pay over the five-year life of the agreement in the form of a Utah Legislature-authorized Rural Economic Development Tax Increment Finance (REDTIF) tax credit. Each year that Steves & Sons meets the criteria in its contract with the state, it will qualify for a portion of the total tax credit. 
"We've all learned about pivoting in the last year and a half. We're honored to work with a family-owned company that's 156 years old, and that pivoted production to support our country's efforts in both World War I and World War II," says Theresa A. Foxley, president and CEO of the Economic Development Corporation of Utah. "Steves Doors is a great addition to Utah's manufacturing and distribution hub in Brigham City."
"We're excited that Steves & Sons is locating its new plant in Brigham City," says Tyler Vincent, former Brigham City Mayor. 
"Steves has built a stellar reputation as a great company, and they'll find that there's no better place to do business than Brigham City," agrees Dennis J. Bott, newly elected Brigham City Mayor.