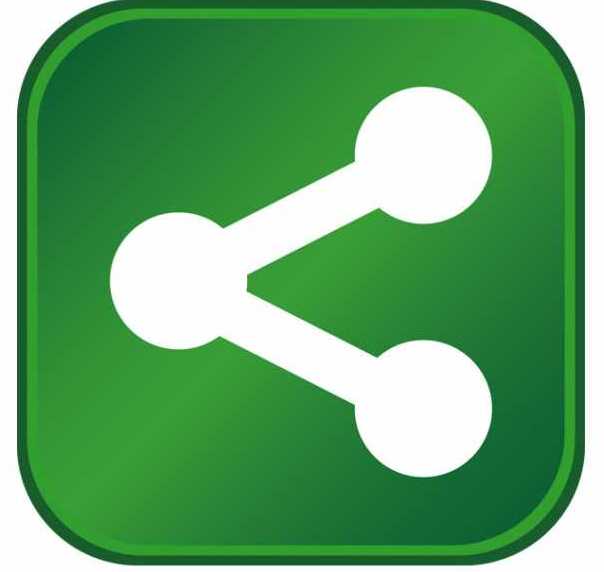 The Economic Development Corporation of Utah (EDCUtah), the Utah Governor's Office of Economic Development (GOED), and Sandy city are pleased to announce that Sunwest Bank will be expanding its office in Utah, adding up to 63 new high-paying jobs in the state in the next five years. The expansion includes capital expenditures of $250,000.
"In a state that is well-known for our entrepreneurship, we're glad Sunwest Bank chose Utah to grow its business," said Dan Hemmert, GOED's executive director. "Sunwest Bank will provide many services needed for Utah entrepreneurs, and we hope Sunwest bank will feel at home in our state."
Sunwest Bank is an entrepreneurial business bank serving the Western United States. The bank was founded in 1969 and has grown to be a pre-eminent business bank over the last 50 years. Sunwest Bank has a long tradition of serving entrepreneurs, small-medium businesses, privately held corporations, family offices, real estate developers, and investors. The company focuses on helping entrepreneurs achieve their American dream and giving back to the communities it serves.
"The state of Utah has done an excellent job building an environment where entrepreneurs and innovators can thrive," said Carson Lappetito, president of Sunwest Bank. "Sunwest prides itself in being the bank for entrepreneurs, by entrepreneurs, and we're excited to continue our growth in Utah."
The GOED Board has approved a post-performance tax credit not to exceed $524,523. Each year that Sunwest Bank meets the criteria in its contract with the state, it will earn a portion of the total tax credit. 
"Sandy City is home to several business and financial service companies and welcomes Sunwest Bank as a part of a growing and successful corporate community in The Cairns District," said Nick Duerksen, Sandy City economic development director. "We're excited to have Sunwest Bank as a corporate citizen of Sandy and look forward to a rewarding partnership and successful future."
"The Financial Services industry is one of Utah's largest in terms of number of firms and availability of talent," said Theresa A. Foxley, president and CEO of EDCUtah. "We're confident that Sunwest Bank will find the ingredients to grow here quickly and efficiently."
Erin Farr, senior business development manager, led this project for EDCUtah.
For more information on this or other projects, contact Colby Cooley, vice president of business development, at 801-323-4250, ccooley@edcutah.org