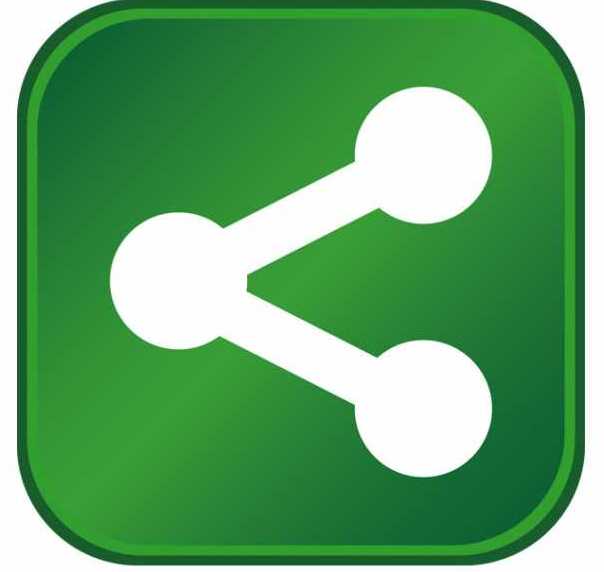 The Economic Development Corporation of Utah (EDCUtah), the Salt Lake City Dept of Economic Development, and the Governor's Office of Economic Development (GOED) are pleased to announce that Theodore Global is opening a new manufacturing and distribution operation in Salt Lake City.
"Utah as the 'Crossroads of the West' makes us an ideal location for food and beverage processing," said Val Hale, GOED executive director. "We think Theodore Global will see many efficiencies in reaching the western U.S. market by setting up shop here."
An ethical-trading, natural-products company based in the United Kingdom, Theodore Global produces a line of sparkling grape juice drink that is free of preservatives, gluten, alcohol, or other artificial additives. The operation in downtown Salt Lake City is starting with three employees, and the company projects 15 staff within two to three years. Capital expenditures associated with this project are $350,000 and initial square footage absorbed is 500 sf. The company is working with The Blue Chip Group of Salt Lake City for production services.
"We think our products will do well in the Utah and nearby regional markets," said company founder Janet Theodore. "Our association with the Greater London LDS Business Forum has long made us aware of Utah's business-friendly environment and drove our interest in expanding in the state."
EDCUtah collaborated with Linda Gillmor of Utah's own to connect the company with local food industry and community resources.
"Salt Lake City prides itself as a community that attracts, supports and retains global investment. I'm confident Theodore Global will see continued success with their expansion into Utah's capital city," said Ben Kolendar, Director, Salt Lake City Dept. of Economic Development
"Utah's business culture is one that welcomes the world," said Theresa A. Foxley, president and CEO of EDCUtah. "Theodore Global represents the latest in a long and continuing track record of foreign direct investment in our state."
For more information, visit http://theodoreglobal.com.
Michael O'Malley, marketing director, led this project for EDCUtah.