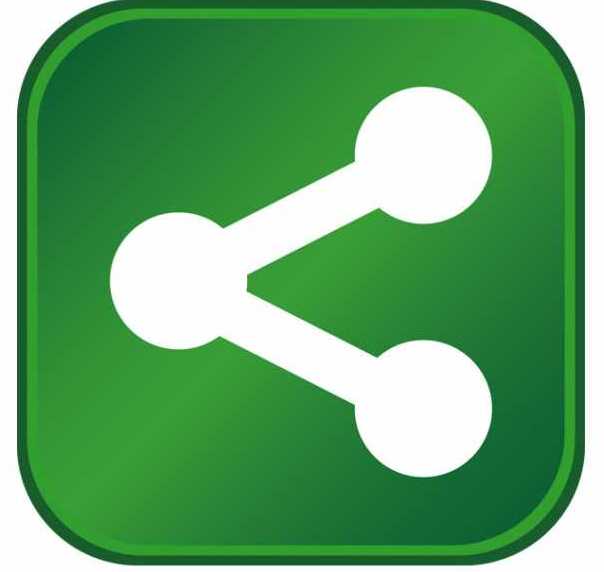 Thumbtack, the local services marketplace connecting customers to skilled professionals nationwide, revealed its growing presence in the Salt Lake City area. Having recently surpassed 350 team members in Utah, the company will continue scaling its local operations.
To support this expansion, Thumbtack is adding 15,000-square-feet to its Draper location, bringing the company's footprint in Utah to over 45,000-square-feet. Thumbtack intends to begin utilizing the new office space in the first quarter of 2020.
"We are doubling down on our Utah presence given the strong bench of talent in Silicon Slopes," said Thumbtack co-founder and CEO Marco Zappacosta. "On top of that, Utah has earned an A+ for small business friendliness year over year. We are proud to deepen our connection with this accomplished and inspiring community."
Upon opening its Draper office in 2012, Thumbtack built local expertise in customer service. But, over the past two years, the company has broadened the scope and impact of its local team to also include customer success, sales, marketing, engineering, IT, and human resources. Today, two-thirds of Thumbtack's team in Draper is focused on sales and success.
"The services Thumbtack provides are beneficial to Utah businesses and our residents," said Val Hale, executive director of the Utah Governor's Office of Economic Development. "Thumbtack has been a great addition to Utah's Silicon Slopes, and we wish them continued success."
Going forward, the Thumbtack team will continue to match hundreds of thousands of local businesses with the right customers while helping people find skilled professionals for everything from plumbing and electrical work to wedding DJs and event photography.
"Thumbtack's expansion is going to be a huge benefit for small and large businesses in Utah," said Thumbtack Pro Sione Otu, owner of Pro Movers LLC. "When I started my business, Thumbtack helped me generate leads so quickly. It was efficient and really helped build up our clientele. I've seen first-hand how invested Thumbtack employees are in helping small business owners."
Thumbtack has been named one of the best medium sized workplaces for the past three years by Fortune Magazine and Great Place to Work. With more than $400 million raised from Sequoia Capital, CapitalG, Tiger Global Management, Baillie Gifford, and other top investors, Thumbtack instantly matches local businesses with the right customers across 1,000 categories nationwide.