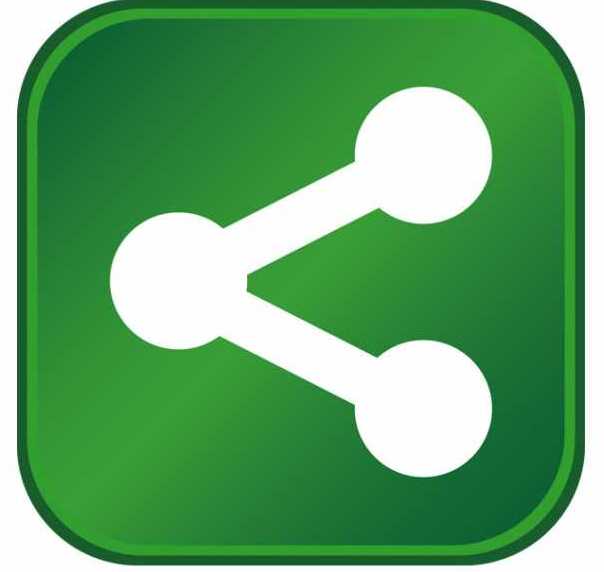 Tyson Foods is looking to hire 500 employees for its new, soon-to-be-open facility in Eagle Mountain. The new facility is a case-ready plant that will convert large cuts of beef and pork into steaks, chops, roasts, and ground meat that are placed in retail trays, weighed and labeled, and then shipped to retailers to be sold through the grocery meat case.
The Tyson plant is offering a $1,000 hiring bonus to help fill 500 general productions, material handling, and maintenance positions. The bonus program is currently scheduled to last through December 5, 2021. In addition, employment includes a one-week vacation after six months of employment.
Tyson's new case-ready facility is set to open in mid-August and will employ more than 1200 team members. Pay for production workers ranges from $17.00 to $19.00 an hour, while maintenance workers can make as much as $28.00. The company also offers benefits that include medical, dental, vision, prescription, 401K, and Tyson stock purchase.
Tyson strives to ensure team members have the tools and resources they need to be successful such as on-boarding and regular training; a safe workplace; competitive compensation and benefits; and life skills training.
The health and safety of Tyson team members have been the company's number one priority throughout the pandemic. The company has worked closely with the Matrix Medical Network on the Covid protection measures implemented at its facilities, which include health screenings, face coverings and shields, temperature checks, workstation dividers, and ongoing Covid testing. These measures will be in place at the Eagle Mountain facility.