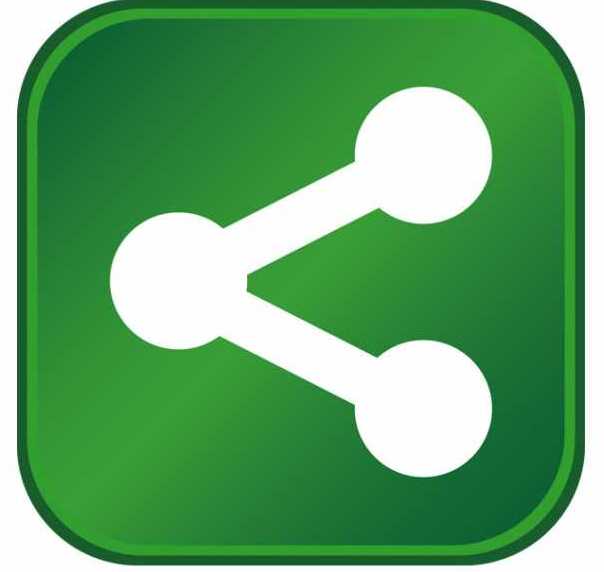 Uncharted Supply Co. announced key additions to its team including the expansion of its Park City, UT headquarters. 
"It's been an exciting and challenging time for our small team to keep up with the opportunity at hand. I'm extremely excited to not only add a handful of smart and dedicated team members just beginning their careers but also have the opportunity to add a few seasoned veterans with exactly the type of experience we need to help guide us into the future" said Christian Schauf, founder and CEO of Uncharted Supply Co. 
Todd Ballard joins the team after spending nearly a decade serving in multiple C-level marketing roles at GoPro where he solidified the action camera brand. Ballard said, "Uncharted Supply Co.'s culture, products and brand mission align perfectly with my passions, and I'm thrilled to join this amazing team. I strongly believe that Uncharted Supply Co products belong in every household globally, and I look forward to helping create strategies and partnerships to achieve that." 
As CMO, Ballard will work closely with Marketing Manager, Kate Cier and newly appointed Partnerships Manager, Cathryn Haberman. 
Cier's role as Marketing Manager will focus on content creation and digital and social strategy for the brand. Haberman will be work alongside Ballard to execute a more integrated approach to partnerships and brand collaborations.
Mike Dufner has stepped in as CFO, shown above right, bringing years of experience with brands like DPS Skis and Reynolds Cycling. Schauf commented, "Mike has been an absolute game-changer for us over the past few months helping shape forecasts, improve margins and provide a seasoned perspective to our growth plans."  
Uncharted also expanded its operational functions hiring two full-time managers for their customer service and warehouse teams and a lead purchasing manager, Black Diamond veteran, Jon Foster. 
The warehouse will be managed by Joe Nuzzolo. Bobby Armijo will fill the role of Customer Service Manager. 
In anticipation of a growing team, Schauf made the decision to undergo an expansion renovation at its downtown Park City headquarters. "These are special times for a young company. Only a few years ago, Uncharted was nothing more than me working out of my small apartment. To watch the team double in size this year, adding mentors of mine like Todd Ballard and Mike Dufner as well as a new generation of future leaders of this company, is truly exciting and important to the continued growth of Uncharted," said Schauf.